Does viewing some of the world's most famous architect pieces, going to historical museums, or eating delicious traditional Spanish foods pique your interest? Consider Barcelona, the Catalonia region's capital in Spain.
Historical modernist landmarks and artwork fill the city, making for some unforgettable sightseeing when you stay here, which is why this spot is a travelers dream.
Read on to find out more about what you can see or do in Barcelona with this informative travel guide.
Ultimate Travel Guide To Barcelona Spain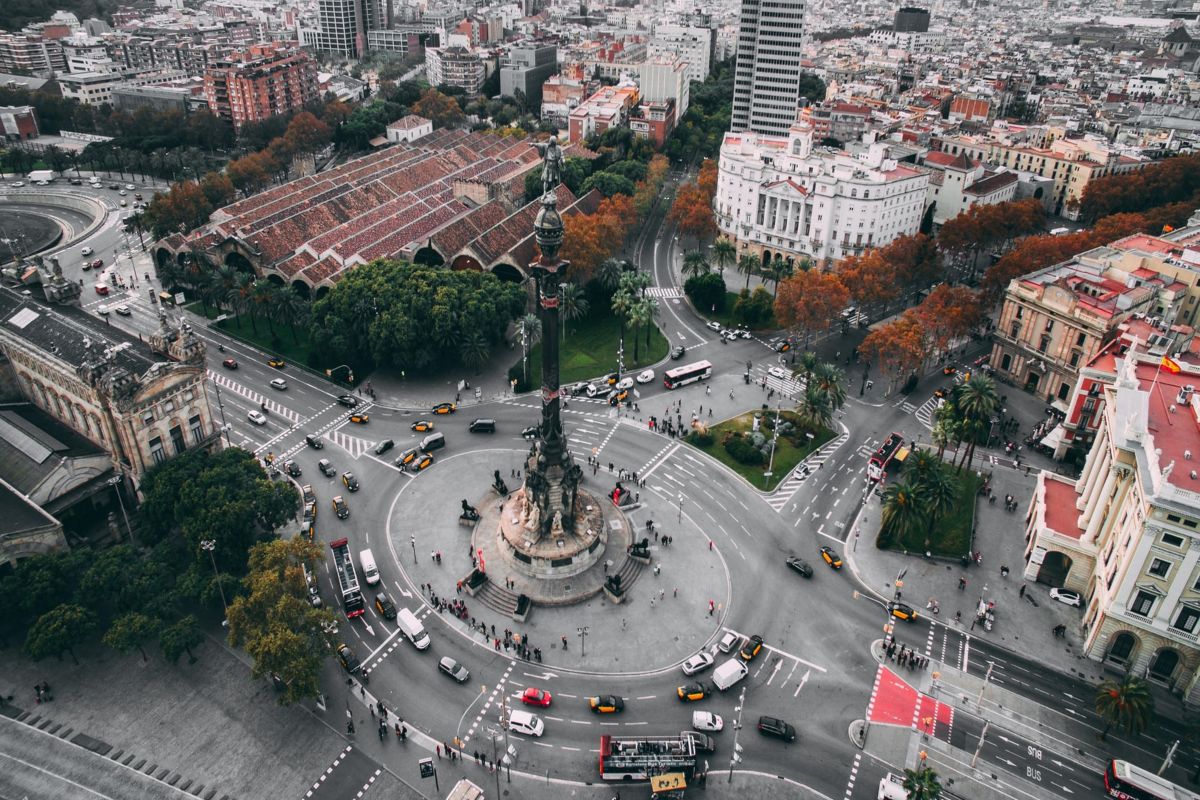 1# Booking Your Trip
Aeroport de Barcelona-El Prat (BCN) is the main international airport's name. You will end up here when you fly to Barcelona. When booking your trip, keep in mind that there are two Barcelonas globally, one in Spain (BCN) and one in Venezuela (BLA), so be careful you book to the right one.
The best times to visit Barcelona are late spring and early fall. For best sightseeing, thinner crowds, shorter lines, comfortable, warm weather, the first half of March, May, and between the middle of September through October are the times to go.
2# Getting to the City Center from the Airport
The city center is about 13km from the airport and has multiple different transportation methods, each being a 20-30 minute long trip depending on what time of the day it is. You don't need to hire car transport companies to have your own car shipped to you in Barcelona.
Aerobus – The Aerobus runs from the airport to the city center. This express bus service typically runs every 5 and 10 minutes within its regular operating hours.
Taxi – Taxi ranks are outside any of the main terminal exits. You won't have to worry about not being able to catch one because there are hundreds ready to go, operating all day and all night.
The RENFE Train – This train service runs from the airport to the city center approximately every 30 minutes.
What To See in Barcelona?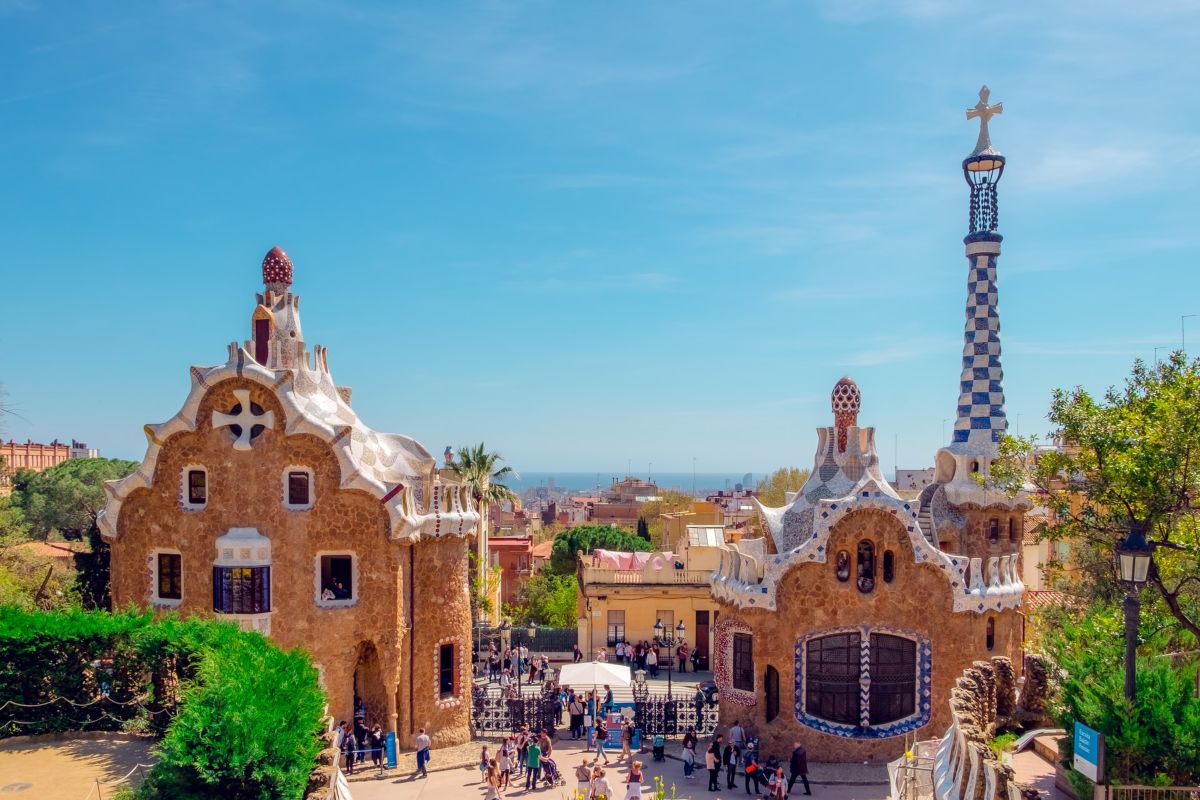 Beautiful architecture and famous landmarks from Antoni Gaudi's works of art litter the city, and they are genuinely sights you want to see. Here are some of his most famous sites you'll want to check out:
Basilica de la Sagrada Familia – found standing in the northern part of the city, with its 18 towers being higher and above all other monuments around it.
CasaMilà – Another famous modernist building of Gaudi's, also known as La Pedrera, translates to "the stone quarry'.
Park Güell – A whimsical surrealistic park and a UNESCO World Heritage Site found in the part of the city that contains Gaudi's beloved home. The GaudiHouse–Museum, once Gaudi's house, is filled with works of art and furniture and surrounded by a lovely garden.
What To Do in Barcelona?
The Gothic Quarter is a place you'll want to check out while in Barcelona. Dating back over 2000 years, it contains some of the oldest parts of the city.
It has zero traffic, and a medieval-like feel with quiet squares brought to life by the sounds of melodic Spanish guitar and people laughing, talking, and socializing.
It's filled with plenty of shops, restaurants, and museums, such as Picasso's, and outdoor concerts are held occasionally in the square called Plaça del Rei.
You could also hit up one of the four main beach areas, which are only 10 minutes away from the city. Barcelona has 4.2 km of gorgeous, sunny beaches with plenty to do. You could go swimming in an area with lifeguards on watch, check out one of the many beach huts for a refreshing drink, or just lay down and soak up the sun! Other popular activities at the beach include windsurfing and kite surfing if you're feeling a little more extreme.
These are only some known popular things to see and do in Barcelona, as there is so much more to learn and discover. Now that you've got a helpful guide, you can start to plan your next trip!
Read Also:
Author: Eman T