It is often thought that the most populated cities in the world are also the largest cities in the world. There is little truth to that. However, they do lie in some of the largest countries in the world. So far, Russia is the largest country in the world, yet none of the ten most populated cities are in Russia.
The world's most populated cities lie mostly in Japan, China and India. They are listed as follows:
10 Most Populated Cities in the World 2021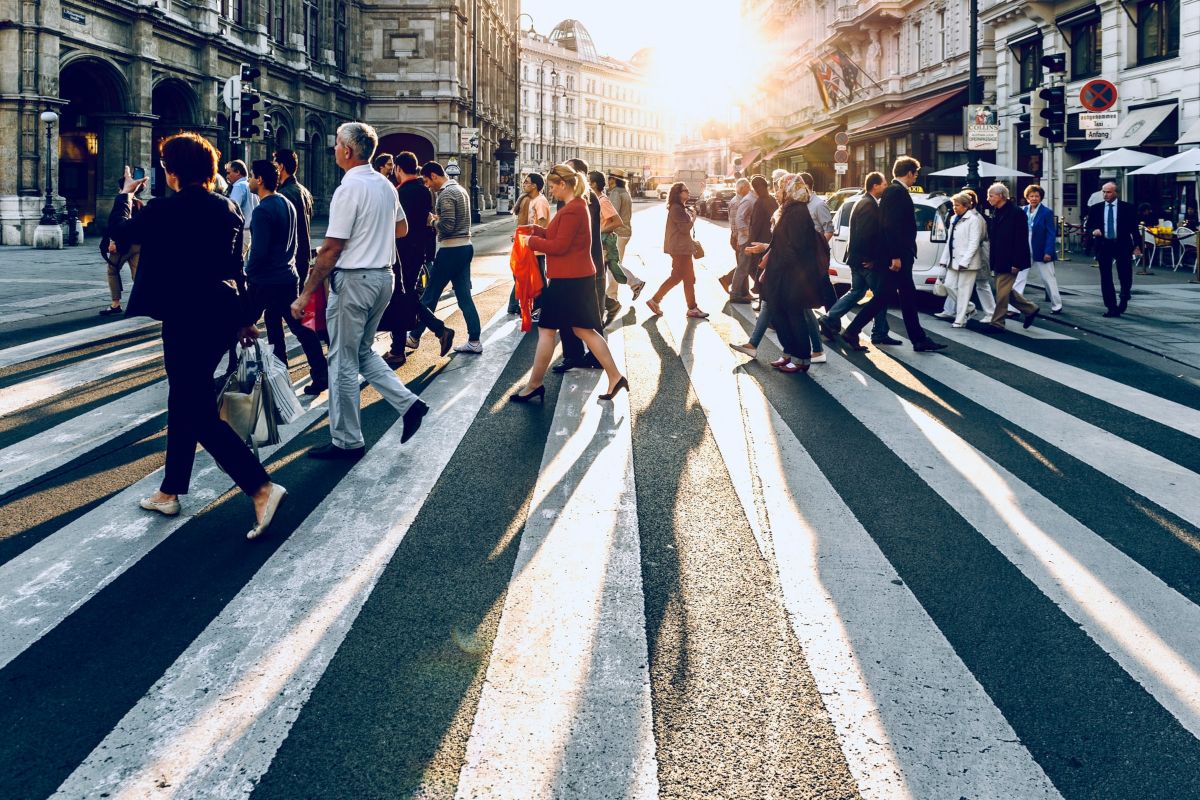 1. Tokyo
Tokyo, which is in Japan, has a population of 37,435,191 and tops the list of top cities by population. It has an area of 377,975 km², which makes it slightly bigger than Germany but smaller than California.
This shows that there have to be other terms to be taken under consideration; like population density. Thus, it's safe to say that Tokyo is a densely populated city.
2. Delhi
The second on the list of most populated cities is Delhi, which is located in India, the seventh largest country in the world. It has a population of 29,399,141. According to a 2011 census, Delhi was second to Mumbai by population; however, in 2021, Delhi has become the largest populated city in India.
It is one of the richest cities in the world with an estimated GDP of $293.6 and has developed so quickly over the years without having compromised on its traditional, cultural heritage.
3. Shanghai
Shanghai, which is also in India, has a population of 26,317,104. Luckily, India is what you would call "filthy rich" when it comes to natural resources.
Depleting as they may be in energy, India relies on traditional sources of energy, where over 300 million residents have no access to electricity.
4. Sao Paulo
Number four on the list of World's most populous cities is Sao Paulo, in Brazil. With a population of 21,846,507, Sao Paulo is classified as a megacity, leading in population and climate adaptation strategies.
It is a fairly large city, with an area of 1,521 km2. Due to its diverse population, Sao Paulo is known for its rich food culture from almost every major culture.
5. Mexico City
Then after that, there is Mexico City, which is the most populated city in the entirety of North America. With a population of 21,671,908, Mexico City is one of the most important cultural and financial hubs in the world.
Famous for its colonial architecture, splendid artwork, spicy cuisine, and a rich cultural heritage, it has quite the tourist site for many.
6. Cairo
The sixth most populated city in the world by 2021 is Cairo, which lies in Egypt. It has a population of 20,484,965 and an area of 3,085 km².
It is the largest city of Egypt where the Cairo metropolitan area having a population of 21.3 million, is the largest metropolitan area in the Arab world, the second largest in Africa, and the sixth largest in the world.
7. Dhaka
Number seven on the list is Dhaka, with a population of 20,283,552. It is the capital city as well as the economic, cultural and political hub of Bangladesh. By the 21st century, Dhaka too was named a megacity.
Dhaka is one of the bigger cities in South Asia, the largest city in Eastern South Asia and among the Bay of Bengal countries; and one of the largest cities among OIC countries.
8. Mumbai
The eighth most populated city in the world is Mumbai. Located in India, it has a population of 20,185,064.
Again, the more suited term for Mumbai would be densely populated. It lies on India's west coast and it's no doubt a major financial hub, being the largest city in India itself with an area of 603.4km2.
9. Beijing
Beijing, the capital city of China, is the ninth largest city in the world by population, with an area of 16,411km2. It has a population of 20,035,455.
It is one of the world's most leading cities when it comes to culture, politics, diplomacy, business, economics, education, language, science and technology. The city is home to more billionaires than any other city and is therefore one of the richest cities in the world.
10. Osaka
Last on the list is Osaka, with a population of 19,222,665. It is located in Japan and is a huge port city and commercial hub on the Japanese island of Honshu. It is mostly famous for its spectacular modern architecture, nightlife and the most delicious street food.
Along with Tokyo, in 2017, Osaka made it to the top ten cities with the largest numbers of extremely wealthy residents worth a minimum of 30 million US dollars.
PS: We'll adding more largest in cities in the world with respect to population.
You May Like To Read: