Need best hire car services for private transfers in Italy? Here are six best car rental companies to choose from.
Ever been on a trip to an exquisite place like Italy and wanted to get around fast? Well, given that most trips do not last as long, you would want to make the most of your trip to a beautiful place like Italy, it is only necessary that you hire yourself a car to get around.
Otherwise you would definitely miss some of the most beautiful places and hey, there are lots and lots of those in Italy with places like the historically magnificent Colosseum and Herculaneum or the beautiful coasts of Elba and Amalfi coast.
Best Hire Car Services in Italy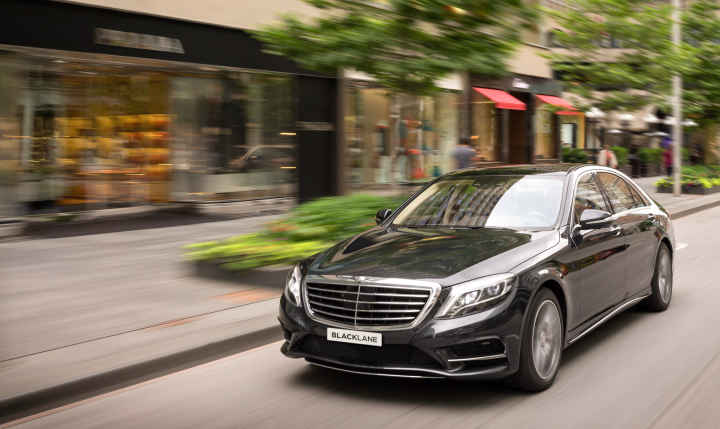 Any car service tries to facilitate you in the most and offers services keeping in mind the route you want to travel. But, not always will you get the best service. So, you need to select the very best services and 6 best car hire services in Italy are:
1# Hertz
Operating in the top cities in Italy such as Rome, Catania, Milan, Pisa and so on, hertz has a great system of car hire services for its customers.
It also has some of the best service at the airport and can really help you get everywhere you want to be on time.
Moreover, they allow the service of online reservations and cancellation if you want and allow several discounts.
2# Europcar
Europcar is another top-class car hire service in Italy. Not only the cars that they provide are top-notch, but also the ease they provide with their website is amazing.
You can pick from so many cities within Italy where Europcar operates. Not only this, Europcar provides great variety in terms of the cars they offers. They offer anywhere from vans and trucks to sedans and even small cars for your ease.
Furthermore, since Europcar is an international services operating in many countries, you can expect nothing but the best from them.
3# Avis
Avis is surely among the top 5 best car hire services in Italy. You can choose from a plethora of cities within Italy where you want to hire your car from and just get going.
Avis even provides a car app to help you explore easily and understand their services. You can also hire cars for your business from Avis at the best rates and even discounts. What more could you want?
4# Expedia
Expedia, a well-known name among hotel services, also provides great car hire services. Its exclusive vacation rental services provide a cheap solution for you to get around the country.
Moreover, the cars are always quality checked so that you do not have to face any issues when you hire it. On top of that, the huge variety in cars available for you will really make things so much easier for you.
5# Ecovia
Ecovia not only operates to provide a service to you, but also to the environment around you.
It rents out eco-friendly cars at cheap rates to make sure that when you travel, you keep the environment in mind. The range of eco-friendly cars is very wide for your convenience.
6# Elite Royal Cars
Elite Royal Cars is an emerging private hire car and chauffeur services company. They are providing top class hire car services throughout Italy. If you are interested in exploring best places to visit in Italy, hire them to enjoy your travel in Italy.
More Read:
Best Hotels to Stay in Italy
Best Restaurants in Italy