For many years now, casinos have been synonymous with grandeur and magnificence. This is the reason why they sometimes double as tourist attractions — especially those gigantic ones whose amenities are one for the books. That said, here's a list of some of the biggest and the grandest casinos from all around the world.
Top 5 Biggest Casinos in the World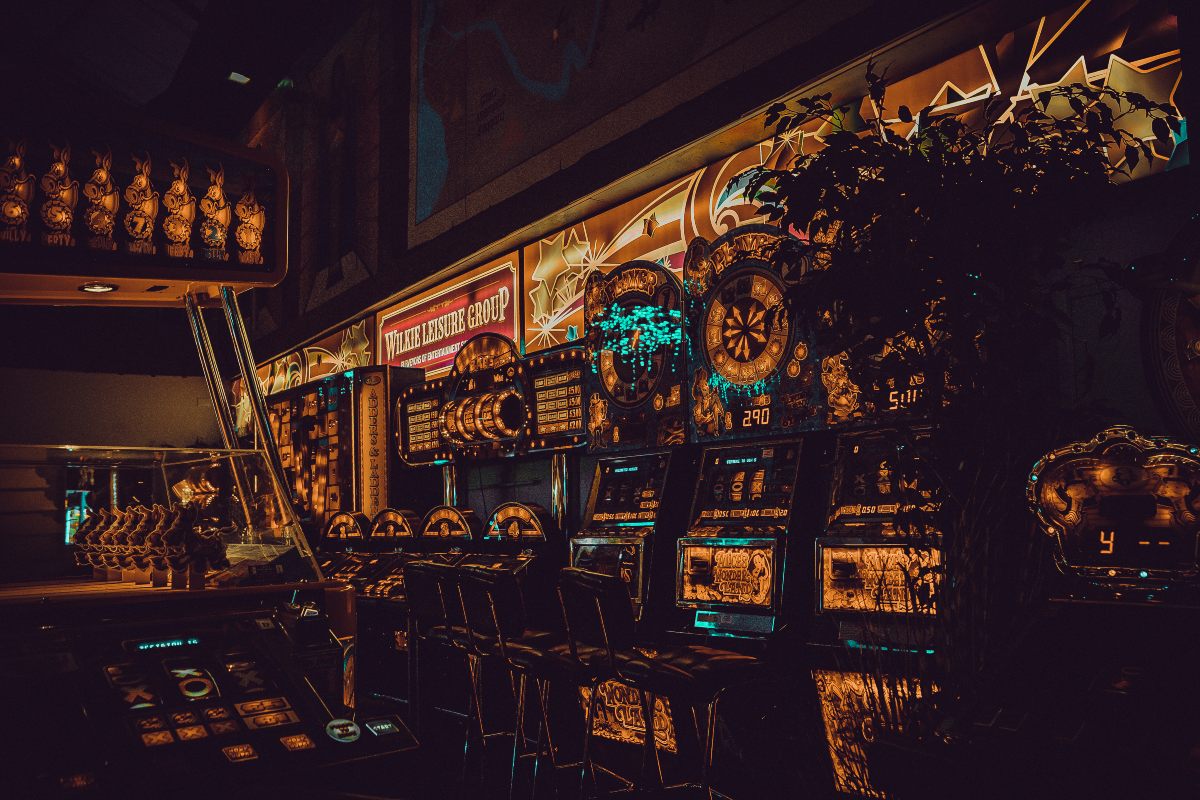 1. WinStar World Casino
Near the Oklahoma-Texas state line lies the WinStar World Casino, which has a total floor area of 616,960 square feet and has over 7,400 gaming machines.
According to Ranker, WinStar World Casino is the largest casino in the United States and in the world based on gaming floor space. Operated by Chickasaw Nation, WinStar has undergone two expansion projects: the first in 2004 and the latest one in 2013.
This behemoth of a casino has 8,500 electronic games, a 55-table poker room, 100 table games, Racer's off-track betting, a high limit room, keno, and bingo.
2. Venetian Macao
Modeled after its sister casino resort The Venetian Las Vegas, The Venetian Macao is the second-largest casino in the world, the largest single structure hotel building in Asia and the seventh-largest building in the world by floor area. Established in 2007, this resort has 3,000 suites, 1,200,000 square feet of convention space, 1,600,000 square feet of retail and 550,000 square feet of casino space.
Aside from the 3,400 slot machines and 800 gambling tables that can be found in this casino resort, one of the attractions that will surely blow your mind is the 15,000-seat Cotai Arena that's mainly used for entertainment and sports events.
Strolling along the cavernous halls of this resort casino would be a real delight, thanks to the faux Renaissance paintings that cover the hotel's ceilings and the Venetian-style shops that pepper the place.
3. City of Dreams Macau
Casino goers from all over the world flock to this place to bask in the otherworldly 420,000 square feet of gaming space it offers. Home to 1,350 gaming machines and 520 tables and poker games, the City of Dreams lives up to its self-billing as one of the 'leading leisure destinations' through art exhibits and nightclubs.
Expat Bets, an online magazine that reviews both land-based and online casinos across Asia, describes how the City of Dreams Macau branch also features a host of bars, restaurants, 1,400 guest rooms and suites, and a 175,000 square foot of shopping area.
If those aren't enough to wow you, then their massive virtual aquarium, the House of Dancing Water, that plays a variety of mermaid shows surely will.
4. Foxwoods Resort Casino
Next on our list is Connecticut's Foxwoods Resort Casino. Founded in 1986, Foxwoods is one of the first Native American gaming halls instituted in the country. What started as a humble bingo hall is now a humongous complex that houses six different casinos and a resort that covers an area of 9,000,000 square feet.
As a collection, all the casinos operating under the Mashantucket Pequot Tribal Nation have 250 gaming tables for blackjack, craps, roulette and poker, and more than 5,500 slot machines. Foxwoods also offers a variety of activities such as the High Flyer Zipline that's 350 feet high, the Monza World-Class Karting and the Topgolf Swing Suite — which also has other fun games including a zombie attack game.
The latest addition to Foxwoods is the retail complex Tanger Outlet, which has 85 stores for luxury goods.
5. Wynn Macau
With a total of 273,000 square feet of gaming space, Wynn Macau is currently the fifth largest resort casino globally. Operated by international resort developer Wynn Resorts, Wynn Macau has two towers that contain 1,008 rooms and suites, 59,000 square feet of retail space, eight casual and fine dining restaurants, two spas, a salon and a pool.
Among all the prestigious resort casinos in the world, Wynn Macau is the only one that holds the distinct honor of having eight Forbes Five-Star awards for its hotel, restaurants and spas.
This magical place also boasts several eye-catching installations and visual arts shows such as the color-changing 'Tree of Prosperity', a rotating 'Dragon of Fortune', a mesmerizing 'Performance Lake' featuring a light, music and fire show, and a fluorescent 'Moon Jelly Aquarium'.
Thanks to their lavish amenities, jaw-dropping interior and out of this world attractions, the biggest casinos in the world have completely evolved into their very own oasis that embodies not just luxury but also a well-served relaxation time.
With travel once again starting soon, we hope that this list will inspire you to check some of these places out. For more tips and tricks on how to make the most out of your every vacation, make sure to check our page Tripfore.
Read Also: 50+ Best Hotels in the World
Author: Kelly Davies