With the pandemic still ongoing and international travel limited, more and more people in the UK are considering a staycation holiday this year. Holidays in England, Scotland, Wales and Northern Ireland can be incredibly beautiful without requiring you to take a flight.
However, as you might need to cross the sea to get to Northern Ireland, the city of Belfast may be difficult to get to. So, to consider for your staycation getaway, here are 5 must-see UK cities located on the mainland.
Five Best Best Cities To Visit in UK
1. London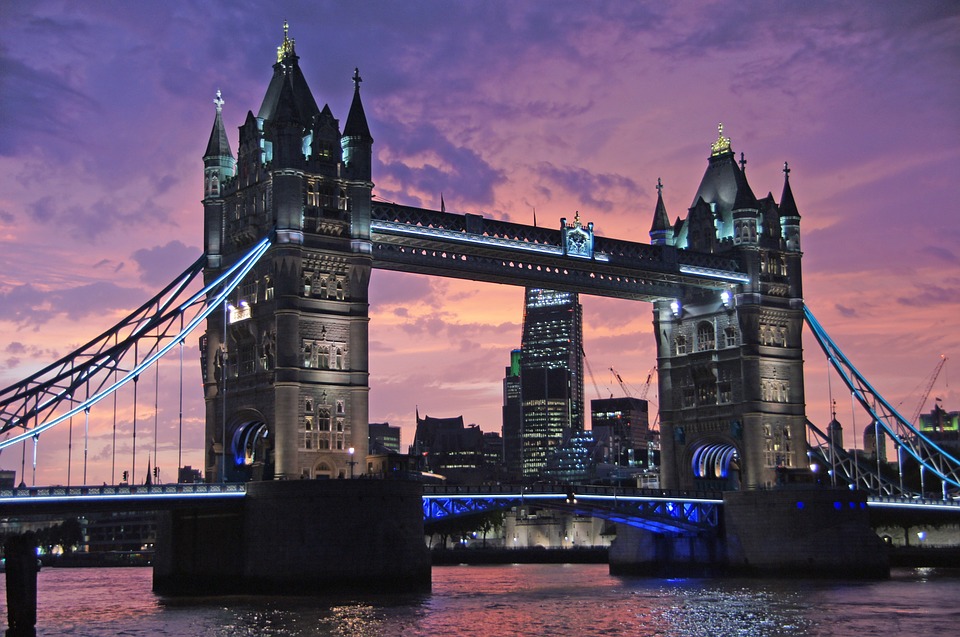 If you are going to be holidaying in the UK, where better to start than the capital? London is a fantastic place to explore and has something for all ages and interests. From museums to historic cathedrals, theatres and castles, it simply has it all.
Despite being a large city, London is very easy to navigate using public transport. London's transport options include the Tube, rentable bikes and buses (and don't forget the classic black cabs!). This means that, if you opt to stay in accommodation a little further out, such as hotels in Shepherds Bush, you can still get around quickly and easily.
See: 15+ Best Things to do in London in 2021
2. Newcastle-upon-Tyne
Newcastle is often dubbed a party city due to its extensive array of bars and clubs which attract numerous stag and hen parties every year. However, there is a rich history to the city which tends to be massively overlooked.
A short drive away from Tynemouth's beaches and Northumberland countryside, Newcastle is also near the end of Hadrian's Wall. You can find the surviving wall exhibit in the aptly-named Wallsend, just around the corner from the Geordie Shore house.
3. Canterbury
Canterbury is probably best known for its literary history, particularly the work of Christopher Marlowe, and one Geoffrey Chaucer and his Canterbury Tales. In medieval times, Canterbury Cathedral was a major destination for pilgrims and tourists, and this remains the case today.
If you are looking for a smaller, more cultural staycation experience, then Canterbury is most definitely the destination for you. Whilst in Kent, you can explore rural historic market towns and the Kent Downs, and then hop along to Dover to take in the magnificent castle.
4. York
Similar to Canterbury, York is a cultural centre of England, with a rich history and highly studied past. This city is easily accessible by train, as it is just a few railway stops away from London on the East Coast Main Line. York train station is also the filming location of Kings Cross in the Harry Potter movie franchise.
Whilst in Yorkshire, enjoy looking around the old school day haunts of Anne Lister (who is depicted in the hit TV series Gentleman Jack), and see where she 'married' her partner in 1834. This church is credited with the site of the first lesbian marriage in Britain, albeit without legal recognition.
5. Edinburgh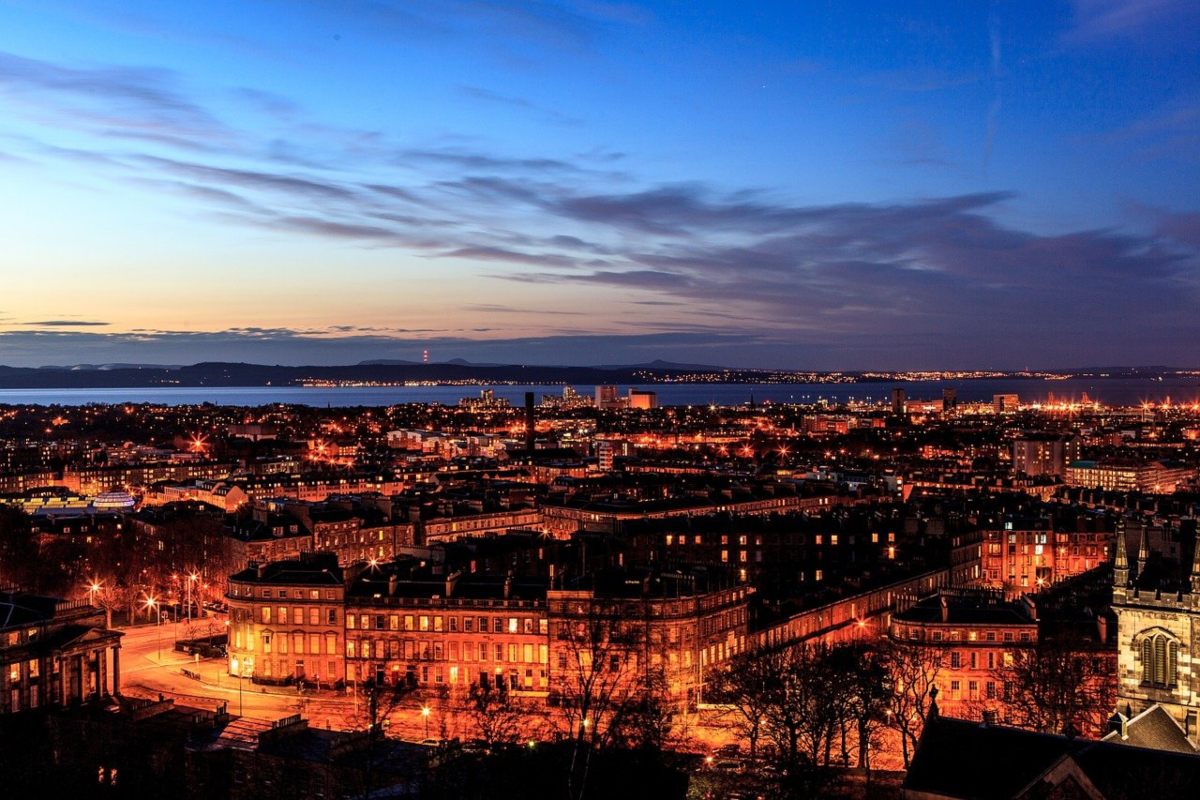 When visiting Scotland, it is always worth a visit to Edinburgh, especially if you love whiskey! Edinburgh boasts incomparable cut glass decanters and short glasses – as well as the scotch to put in them, of course.
For the best views of Edinburgh, head up to the top of the hill where the castle stands proud. On a clear day, it is simply one of the best views in the UK.
Pro tip: If you are from another country and planning a drive in the United Kingdom then you need to get an International Driver's Permit."
Read Also:
Author: Edwin Owusu Peprah