Dallas has all the offerings a metropolis shall have especially the approach it has to shopping, sports and southern living. There are innumerable things one can do in Dallas, of which we have listen a few best things to do in Dallas for you.
Best Things to Do in Dallas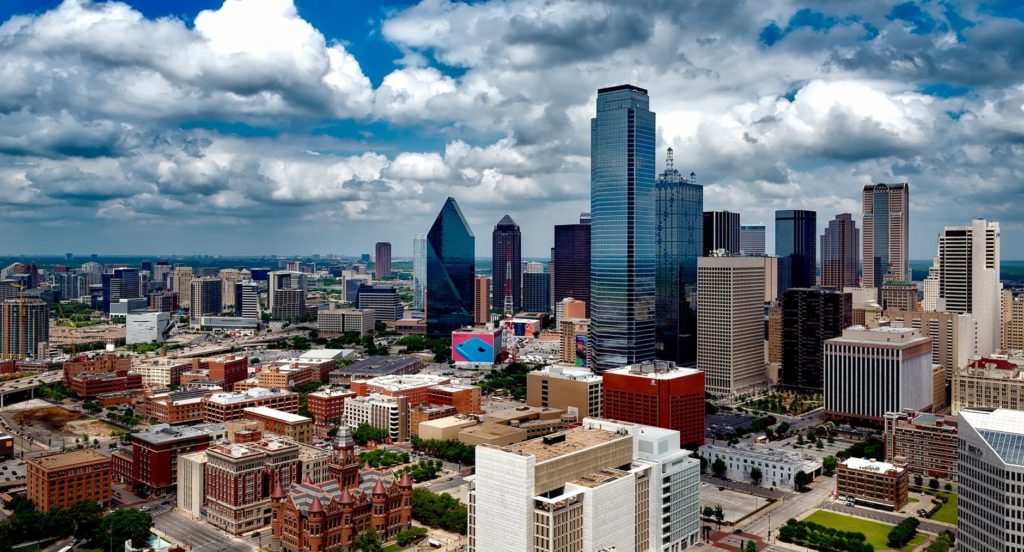 1. Bishop Arts District
This is the best place for someone who is attracted to high end brands and independent stores as this space has many boutiques, art galleries and local cafes. Looking for antique items and art pieces is a great way to spend a day here!
2. Line Dancing
This is an activity which is done a lot in the city at the most famous Adair Saloon, Comboys Red River and the LGBT friendly Round up saloon. One can not just enjoy but also learn line dancing here as many spots even offer dance lessons as well!
3. Shopping!
Retail therapy is a serious thing in Dallas. There are many luxury labels here in the city which is home to many gallerias and great sky scraping malls which house many high end luxury brands and even affordable local ones – fulfilling the needs of all! An afternoon dedicated to shopping spree in Dallas is a fun thing to do!
4. Dallas Art District
This is the largest connecting arts district of the country and a clumping space for dance, theater, opera, classical music and definitely some masterpieces and antiques. Book tickets for the performances here or simply visit the place for some good time around artwork!
5. Klyde Warren Park
With a performance stage, a reading room, playground, botanical garden, dog park and an area for croquet and chess games – this park is one of the most enjoyable place to spend a day at!
6. Sports
Dallas hosts a number of events of sports literally anyone you like just pick one and get going! The FC Dallas for soccer, Texas Rangers for baseball are just a couple of examples of the teams Dallas has whose matches are played every now and then here. Watching sports matches on a weekend can be one of the best things to do in Dallas.
7. Live Music
The American Airline Centre is a go to place for the acts of superstars. The city has many other spots and venues to catch live music as well where all the music fanatics can go and enjoy the evening!
8. Check a Rodeo Out!
Its dust and mud and bulls and blood – here the cowboy culture is a real thing and is something one must do while in Dallas and go for occasions like calf roping, bull riding, barrel racing and other such activities at the Fort Worth Stockyards which is the only year round rodeo in the world.
9. Gaming!
Dallas can rightly be termed as a headquarter for both bar restaurants, arcade chains and sports and hence games are a homey thing for the city. There are many amusement parks as well including the Adventure landing and Zero Gravity which attract people from all ages. The devoted gamers also visit National Videogame Museum which is a retro style 80's arcade place loved by all fanatic gamers!
10. White Rock Lake
In order to get active, White Rock Lake is an ideal place. This lake and the park surrounding it is one of the best spots to visit in Dallas where water activities like kayaks, stand up paddleboards and canoes are available for renting on the site. The site is one of the best spots for both sight seeing and enjoying a day out with family on weekends!
Final Words
The above listed activities are just a few of the best things to do in Dallas – the city when explored has much more to often of which the best ones have been listed for our readers here!
Read More: Best Places to Visit in United States