Congo, another country of Africa that is full of diversity; from wildlife, to terrain, natural wonders, landscapes, rich history and culture. One common thing in almost all African countries is the country's unstable political and economic condition.
Congo also has a long history of political instability, bad ruling, horrific "world war" and corrupt forces. However, many African countries are making a comeback and improving their country's condition to promote tourism.
Congo is also one African country that has made itself quite stable and is still making progress to improve. Congo has numerous national parks that have been declared by UNESCO.
The country is full of wonders and you can expect to see some unbelievably attractive, unique and mesmerizing views. Here are some of the best places to visit in Congo:
10 Best Places To Visit in Congo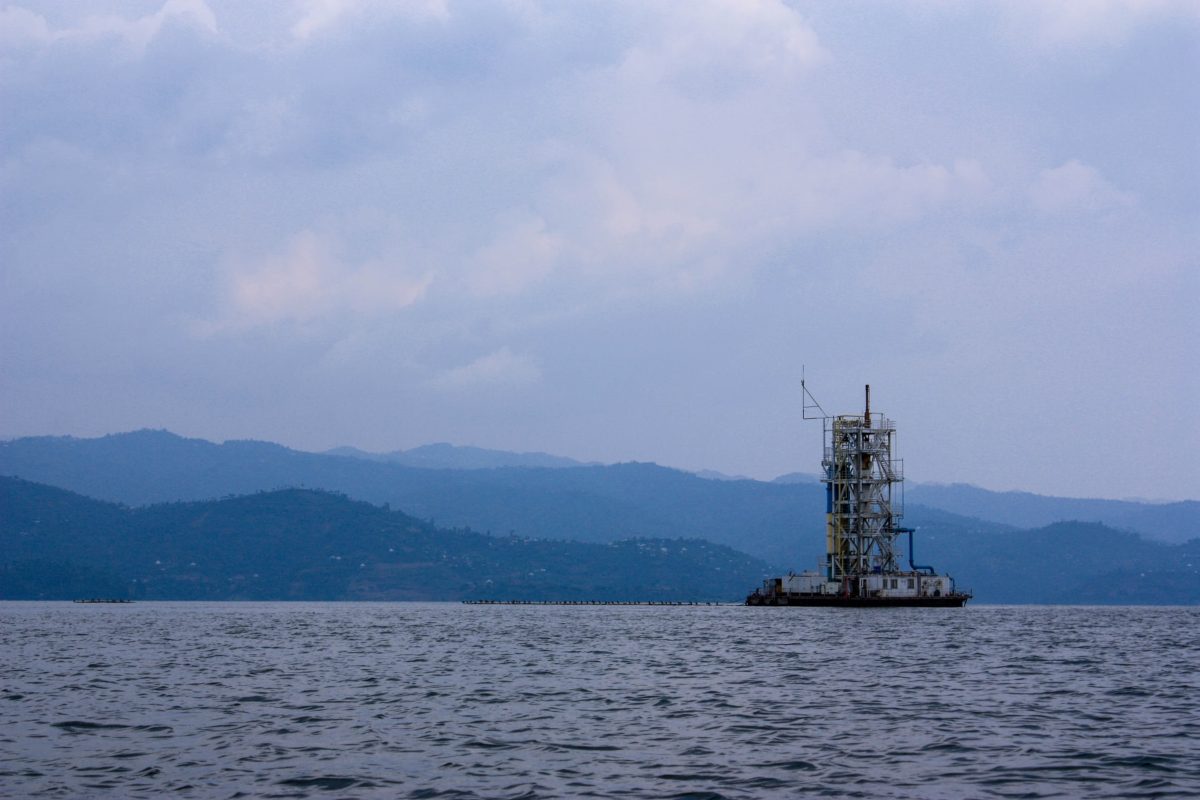 1. Lolo Ya Bonobo
It is a safe haven for bonobos, a kind of ape. The main things to do here are sightseeing, feeding the bonobos and you can also volunteer at the sanctuary. Bonobos hunting is common.
If a mother is killed, the kids are taken away and sold as pets in the black market. The staff of this sanctuary aims to recover as many bonobos as possible.
2. Brazzaville
This is the capital city of Congo and is also the largest city. The city lies at the bank of the Congo River and is an amazing place to start off the tour. You can find all facilities and amenities easily. You can also enjoy amazing markets in the city.
3. Kahuzi Biega National Park
This is one stunning national park and stretches over a wide area. There are many tour attractions in the park which include extinct volcanoes, river basin, forests area, exotic wildlife, huge mountains including Mt.Biega NAD Mt. Kahuzi. It is a world heritage site declared by UNESCO. The wildlife diversity is incredible here.
4. Odzala National Park
It is again a world heritage site by UNESCO and is more commonly known as Birdlife International. The park is a hub of a huge diverse wildlife and especially a large variety of birds.
Amongst the things to do here camping and forest trekking are some enjoyable activities. Safaris can also be organized in the park to view the amazing park and the inhabitant wildlife.
5. Nyiragongo Volcano
This is the main tour attraction in the Goma area and the skyline of Goma is dominant with the huge 3000m high volcano which has erupted almost 34 times in 130 years.
Eruption of the volcano has made the surrounding area look like a coal mine above the ground. The active lava lake can also be visited sometimes.
6. Pointe Noire
It is a nice busy city with all necessary facilities and basic necessities of life. It is a port city and the city offers a number of beaches to entertain the tourists.
Also, it is one of the best destination to visit in Congo because of some of the most beautiful beaches and amazing wildlife found here.
7. Virunga National Park
It is one of the oldest national park and world heritage site filled with diverse wildlife and plant species. You can find some exotic animals here including the Okapi and endangered animal species.
The park is also home to a huge variety of birds. The main tour attractions here are Lake Edward area, Rwenzori Mountains and the Mikeno volcano.
8. Loufoulakari Falls and Bela Falls
These waterfalls are majestic and stunning to view. They were a very common tourist spot in earlier times but now they have somewhat lost the spotlight. But if you visit Congo these waterfalls are not a site to be missed.
9. Lake Kivu
It is one huge freshwater lake and offers some scenic views. The lake can be viewed all along the road from Cyangugu to Gisenyi and you can enjoy some stunning views. The Gisenyi town is a great place to visit to enjoy some architecture from colonial times.
10. Lefini Faunal Reserve
This reserve is particularly dedicated in preserving endangered gorillas. It is a less visited site and therefore, offers some unadulterated views of nature and wildlife.
Conclusion
Congo is a country full of natural wonders and beautiful landscapes. Active volcanoes, rivers, forests, savannahs, mountains and wildlife are some of the few tour attractions you can witness in Congo.
Congo is a country worth visiting during its stable periods. It is a place full of diversity and adventure seekers and nature lovers will find it as one of the best destinations on earth.
Read Also:
What is the Capital of Congo?
Best Hotels To Stay in Congo