The idea of a picture-perfect beach varies from one person to another. While you may envision a coastline with traipsing dunes, others may picture a shoreline with hot-dog vendors and lively bars. However, it is certain that everyone's vision includes blue water, warm sand, and some "chill" vibe.
Regardless of your specifications, North America's coastline length suits everyone's taste. Besides the shorelines, towns growing up around these blissed-out sandy beaches are world-class destinations by themselves.
With a plethora of options, you should consider several factors before making a decision. Among them are clean sand, pleasant water, picturesque coastline, and a cool breeze that allows you to enjoy playing the Dragon Shrine in peace. Below are some of the best shorelines to consider visiting.
6 Best Beaches to Visit in North America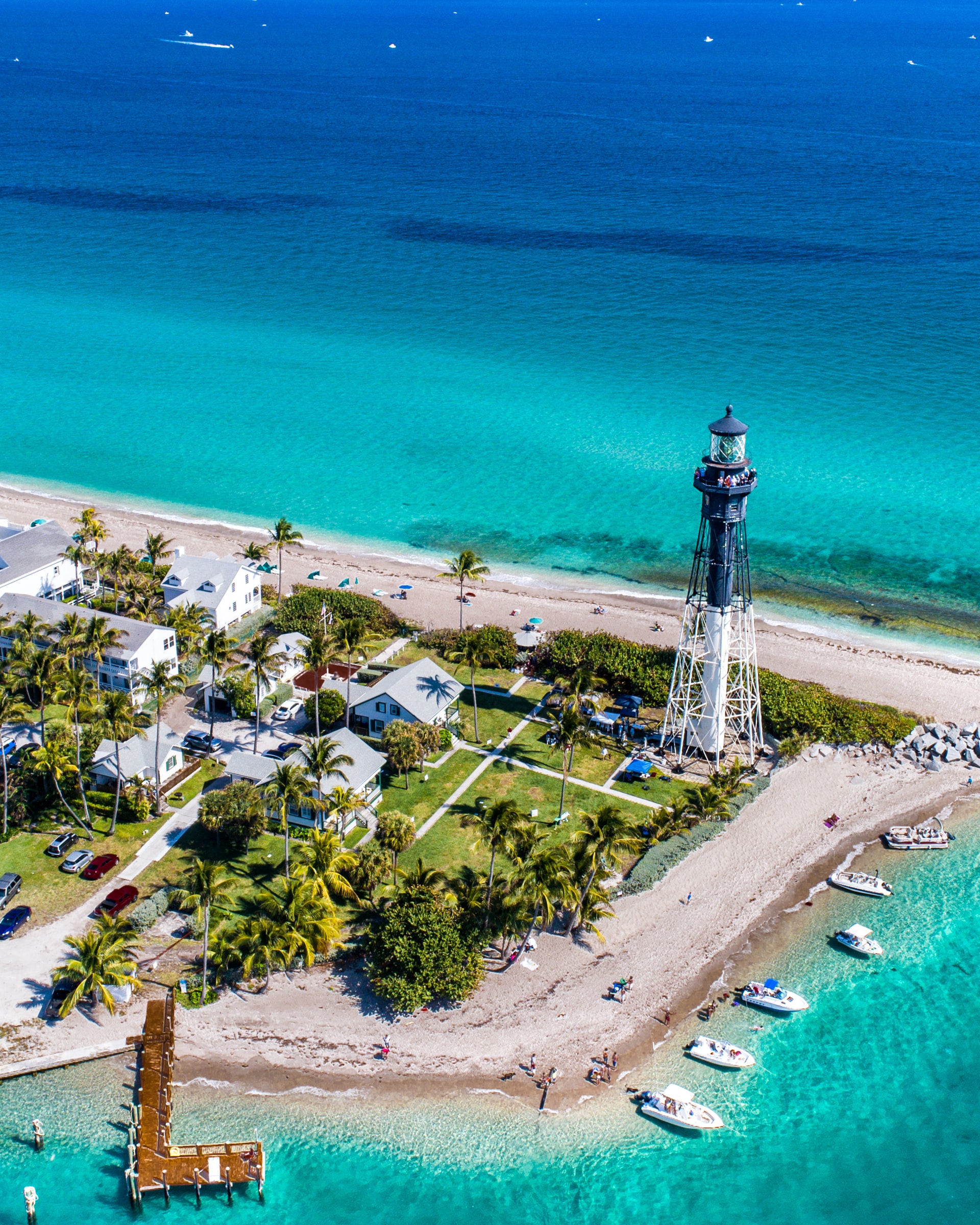 1.  Grayton Beach, Florida
It isn't a surprise that one of the best coastlines in North America comes from Florida. Grayton Beach is located along the picturesque Gulf Coast and boasts of more than 400 acres of fine sand and wildlife-rich dunes. The shoreline boasts of one of the best coastline types, making it possible for visitors to camp on the coastline and explore other attractions.
The Grayton Beach also hosts the Underwater Museum of Art, which is the country's first permanent underwater exhibit. Visitors can snorkel and scuba dive around this interesting piece of art.
You get to enjoy access to unlimited bars, multiple dining options, and other attractions. If you intend to spend some weeks close to this shoreline, you can book your stay in one of the hotels around.
2.  Coronado Beach, San Diego
Coronado Beach is another popular southern California beach with fine sand, dining options, and endless coastline leisure activities. The coastline is also privy to the Mediterranean climate, making it perfect for an all-year-round destination.
At the shoreline, ensure that you engage in some water sports, try spotting the sunken ship during low tides, and head towards the Dog Beach at the North end part of the island for some drinks at the bars and other coastline entertainment activities.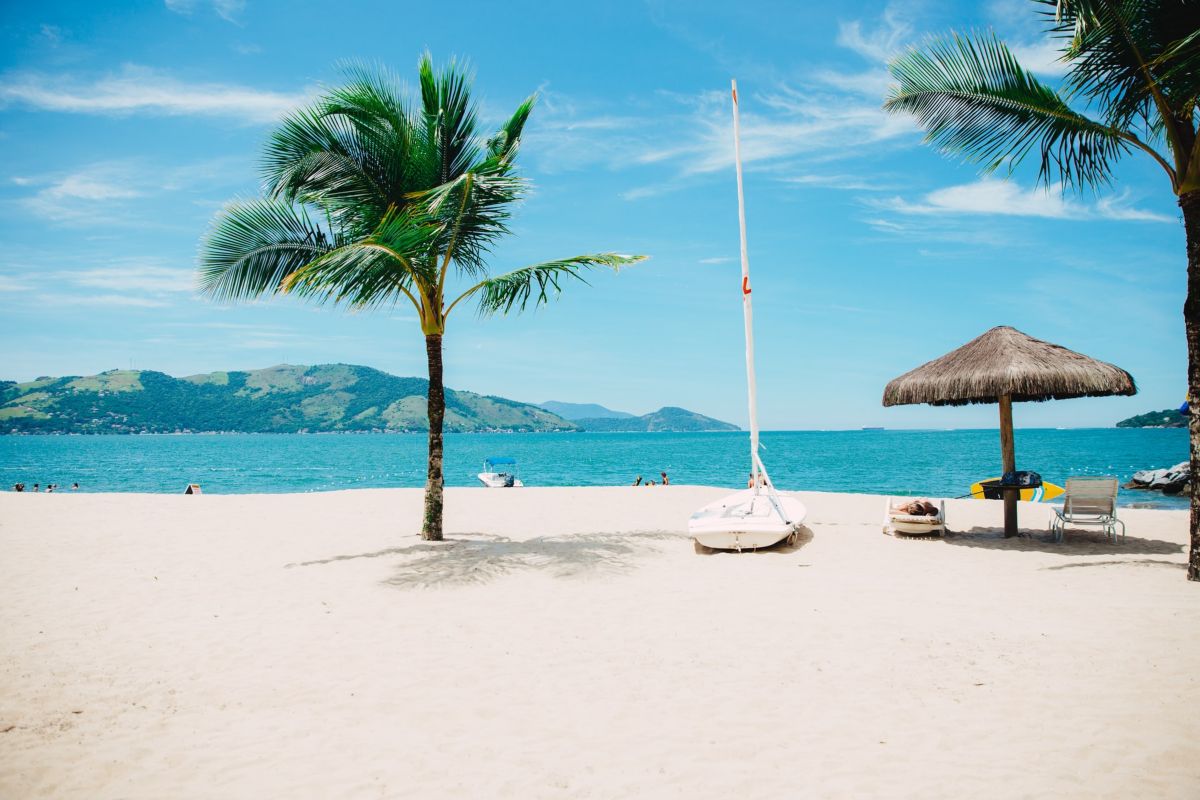 3.  Caladesi Island Beach, Florida
The Caladesi Island Beach is another interesting coastline in Florida. The shoreline can be accessed using private boats, pedestrian ferry boats, or trekking from Clearwater Beach. Caladesi Island Beach is a 3.5-mile untouched coastline stretch dazzling with soft, crystalline sand and cerulean waters.
As you enjoy your time there, take some time for canoeing and kayaking through mangroves. You will also enjoy the exquisite birdlife, epic sunset views, and great hospitality.
4.  Bowman's Beach, Florida
Despite being easily accessible, the Bowman's Beach in Sanibel Island is surprisingly undeveloped. It is a family-friendly coastline that promises impressive sunsets, beautiful shells, which Sanibel Island is well known for, and minimal crowding.
Pack your refreshments or source from the bars for a picnic, and carry some bottles to keep your collected seashells.
5.  Honupu Beach, Kauai
Honupu Beach, otherwise known as Cathedral Beach, is another good beach, only that it has some challenging coastline mobility with no restaurants and bars. To begin, the coastline is only accessible through the water.
Therefore, you must swim your way from an offshore boat or from the neighboring Kalalau beach, which is a quarter-mile distance swim to get there.
However, your efforts are worth it, as the shoreline presents cumin-colored sand with green vegetation and cloaked cliffs. Unfortunately, due to its limited accessibility, you won't have dining options and bars to explore.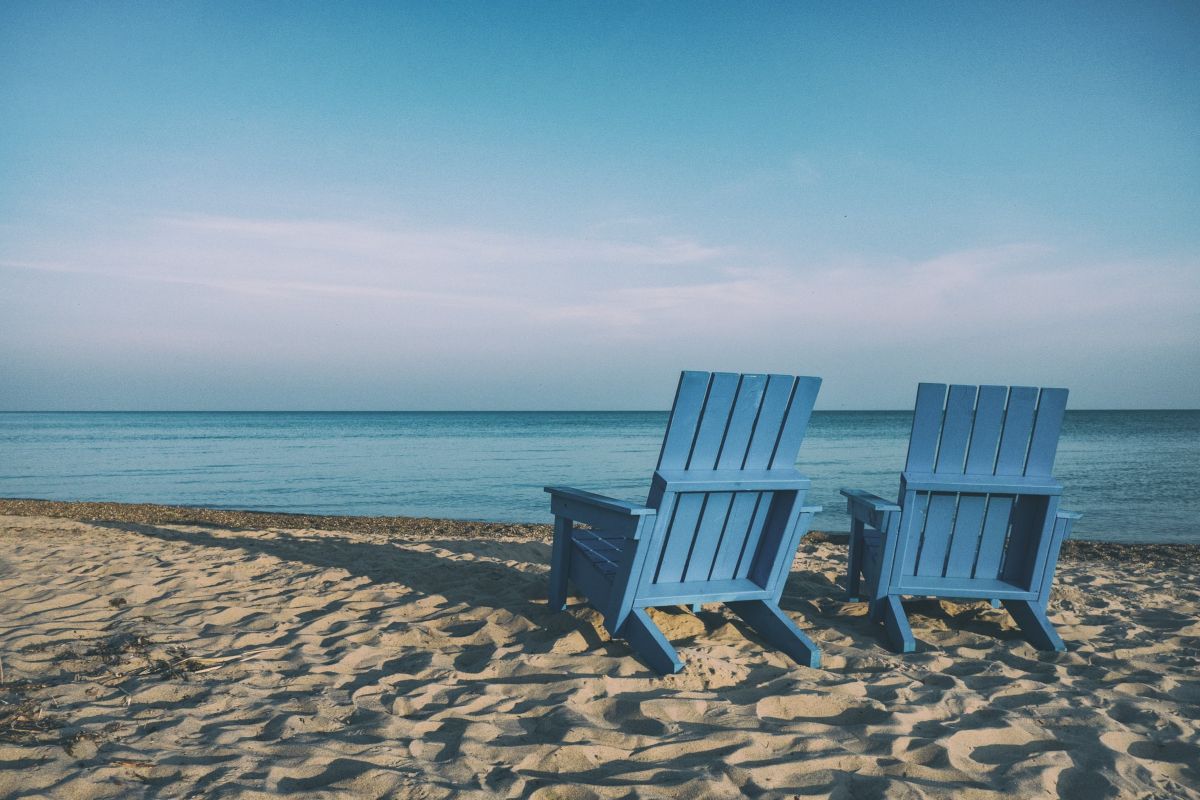 6.  Coligny Beach, South Carolina
Coligny Beach is a five-mile Atlantic coastline that cuts across the Hilton Head into near-perfect parts. You can access the coastline using a boardwalk that welcomes you to pristine sands and calm water that is perfect for swimming. Apart from these natural charms, the coastline has multiple shops, bars, restaurants, and well-kept restrooms.
Bottom Line
You don't have to fly miles away to enjoy some of the best coastline stretches. Simply explore the American shores for beautiful sand, food varieties, and calm water, perfect for swimming and surfing. The coastlines mentioned above can keep you warm and satisfied during the summer.
Read Also:
Author bio: Jeremy Ambrose began traveling several years ago and travels to explore new corners of the world every year. He has faced many of the difficulties of traveling and now wants to share his experience and knowledge with his readers.