Zambia is a small and not so famous country in Southern Africa. The country has some mesmerizing and breath-taking views, among which many are still untouched by humans.
This makes these places even more fascinating and intriguing. This is the best place for nature and adventure loving people. You can enjoy both nature and history in this place.
Here are the 10 best places that are a must visit in Zambia:
Best Places To Visit in Zambia 2021
1. Victoria Falls
This nature's marvel is a place you simply cannot miss. Your visit to Zambia is incomplete if you do not visit the Victoria falls. It is considered as the world's biggest sheet of water falling down.
The view of this fall will blow your mind off. You can enjoy this waterfall by simply glaring at the shimmering water falling down, walk near it or experience some amazing adventurous sports like bungee jumping and water rafting. This fall is situated at the border of Zimbabwe and Zambia.
2. Mosi-oa-Tunya National Park
Zambia is rich in National parks. This national park is quite famous for housing the next most important cataract which is one of a kind. You can also enjoy a diverse flora and fauna in this National Park. You can experience nature like never before.
3. Livingstone
It is a calm and friendly city of Zambia which is usually used as a transit point for visiting the spellbinding Victoria Falls. People also like to go for some adventurous sports while lodging in this city.
Apart from being a transit city, the city itself is a place to enjoy. With a number of museums, local markets, city tours on foot, and local architecture the city is worth staying.
4. Siavonga
If you are a water lover and love to enjoy exciting and daring water sports, then is your place to be. The city is situated along the Lake Kariba which makes it an amazing place to enjoy. You can find several enjoyable water leisure activities to spend quality time on your vacation.
5. South Luangwa National Park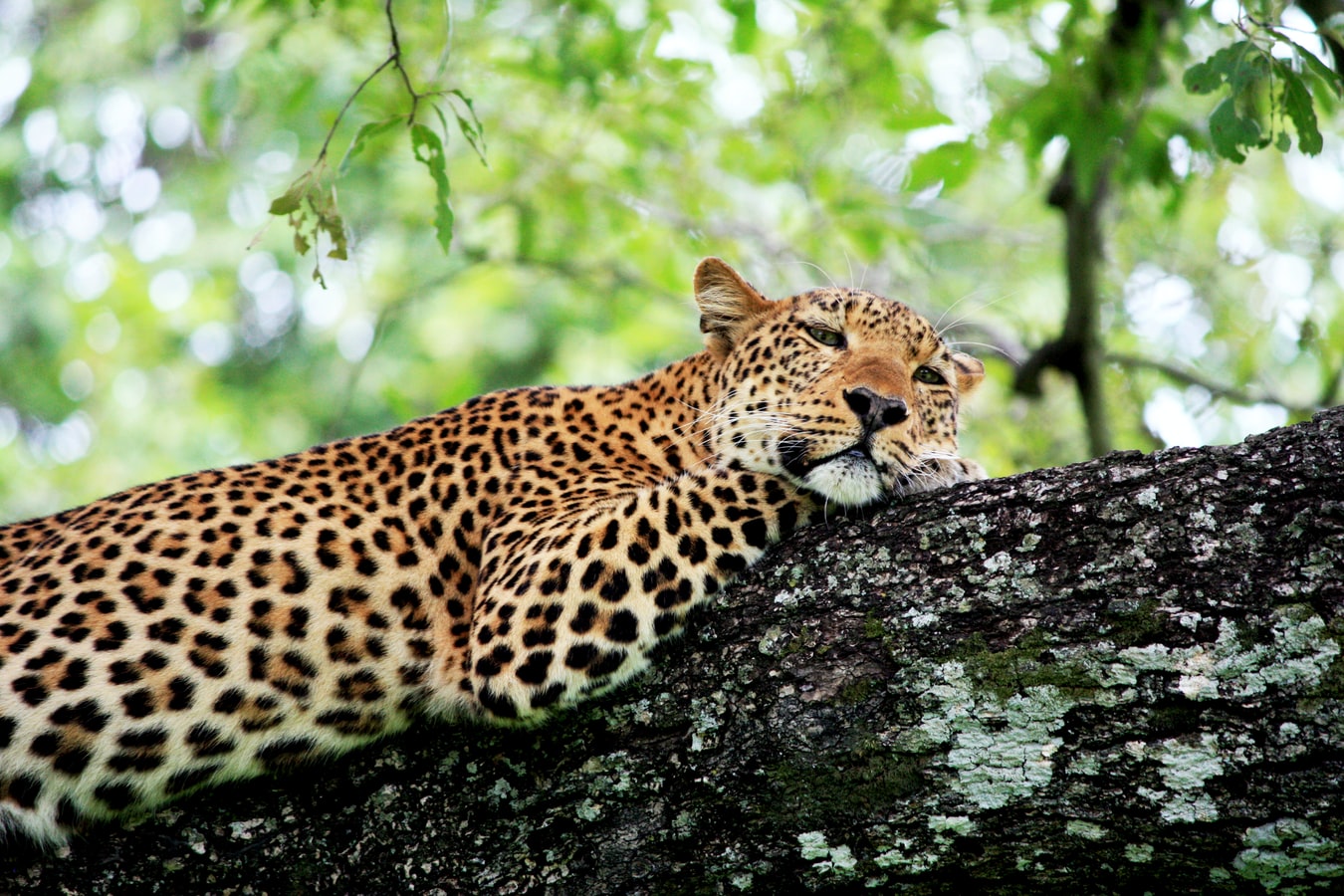 This is one of the most notorious National Park in all of Africa as it is a home to the largest population of different species of animals. The landscape of this park is also amazing.
The park runs down the slope from high mountain ranges and then ends up in the valleys of River Luangwa. You find a huge variety of animals like buffaloes, loins, tigers, crocodiles, giraffes, elephants, etc.
6. Kasanka National Park
Like other national parks it is filled with a diverse range of animals and a wide variety of plants and trees. You can enjoy nature by booking a guided safari tour across the National Park.
7. Shiwa Ngandu
This place is famous for the beautiful mansion in the area which was built by a Britisher many years back. You can spend quite an interesting time in this area.
You can enjoy a lavish stay at the manor and then enjoy different leisure activities like boating, hiking and fishing. Further, you can also enjoy history by visiting different archaeological sites.
8. Kitwe
This is the house of the many copper mines in the area. You can have a completely unique experience visiting this area and view some distinct sites. This is a populated city and you can easily find all basic amenities in the area. the people are very friendly
9. Kafue National Park
This is the second biggest National park in all of Africa and the largest National Park in Zambia. This park is stretched over an area of 8600 square miles.
You can enjoy a large variety of some unique animals that you would never find in a zoo. So, this place is definitely a place worth visiting. This National Park is easily accessible through road.
10. Lake Kariba
Lake Kariba is the largest reservoir in the world that is man-made. This was developed by building a dam on the Zambezi River. This lake is so big and has a huge width that you can even confuse it for an ocean. You can enjoy several activities and enjoy the wildlife present in the area.
This country is quite under-rated although it deserves much more value. However, recently it is gradually becoming a favorite spot to spend a mind freshening and pleasing vacation. This is definitely a must visit country in 2021.
Read Also:
What is the Capital of Zambia?
Best Hotels To Stay in Zambia