Ghana popularly known as "Africa for beginners" is a small country in west of Africa but with large natural resources, natural beauty and wildlife diversity. It is one of the most stable country in Africa and is therefore a popular destination for tourists.
You can have an enjoyable and memorable trip here. The country is rich in culture and history, wildlife, natural sceneries, golden sun kissed beaches, hospitality, and scenic views.
Ghana is a safe country and a well-developed one and therefore access to all parts of the country is also easy. Ghana is an amazing place with numerous enjoyable things to do. Here are some of the best places to visit in Ghana:
Best Places To Visit in Ghana
1. Accra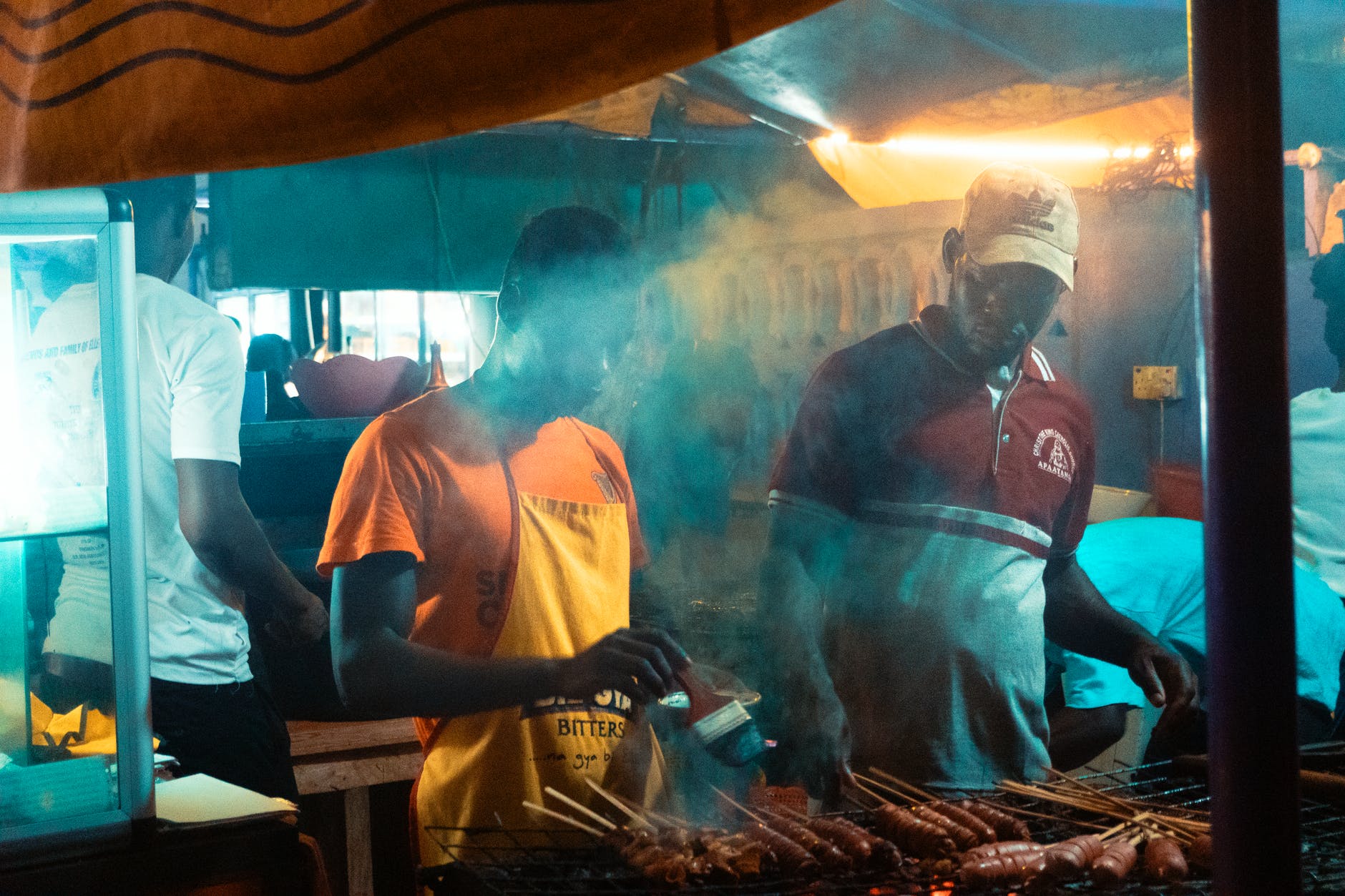 This is the capital of Ghana and is also the largest city in the country. The city is modern, fast paced and well-developed inhabited with amazing and welcoming locals where you can relax and enjoy your trip.
There are several tour attractions here like the National Museum where you can enrich your mind with the country's history and fascinating culture, International Trade Fair, Independence Square, W.E.B. Dubois Center. Top of all, are the numerous stunning beaches around the city.
2. Labadi Beach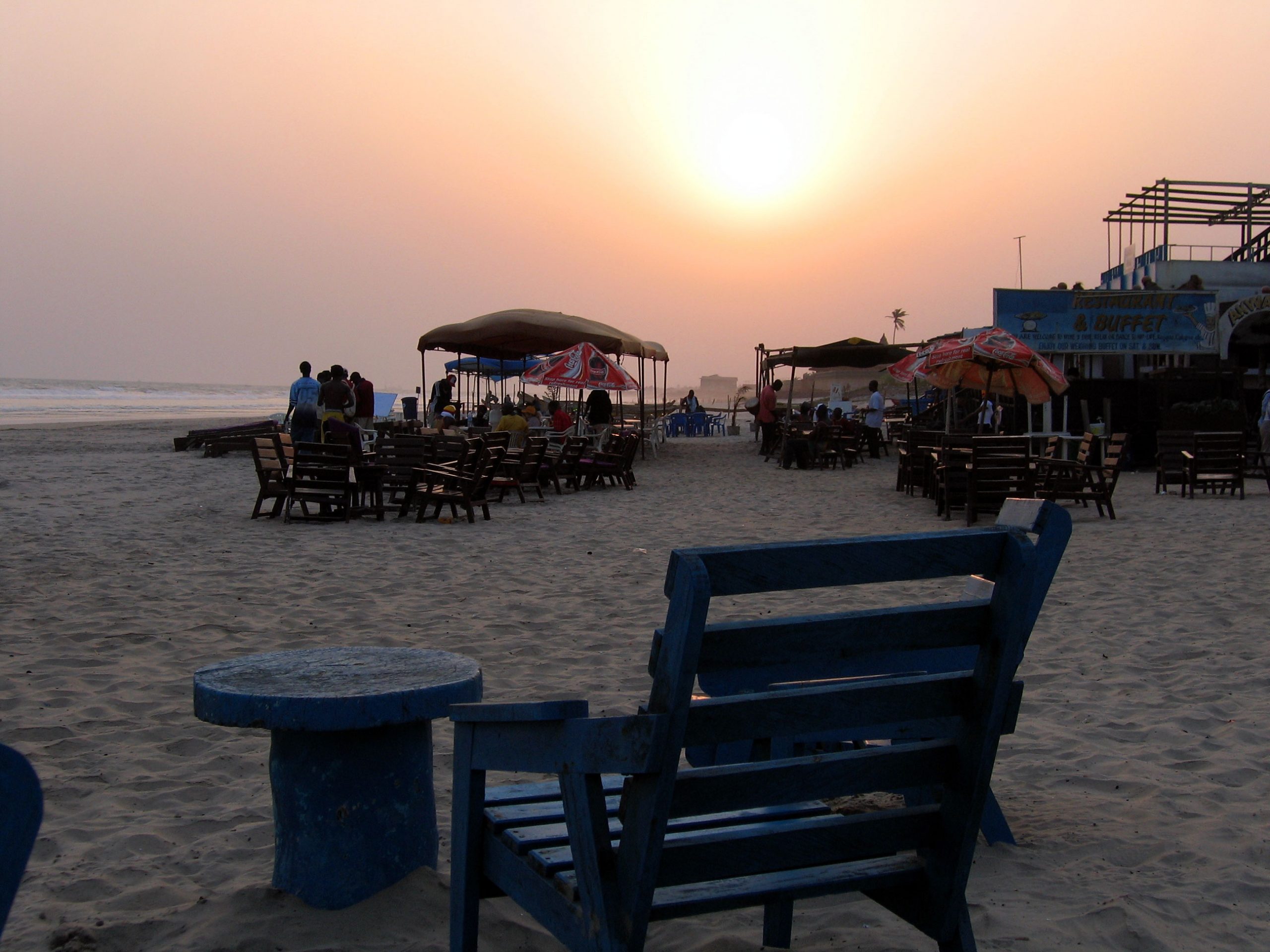 Beach in a city can be a little too busy but this city beach can be said as of the best destination to visit. You can find luxurious and relaxing resorts at the beach with amazing services, cuisine and cocktails.
The main things to do here include relaxing at the beach, and enjoying local entertainment like local reggae bands, dance and traditional drumming.
3. Kakum National Park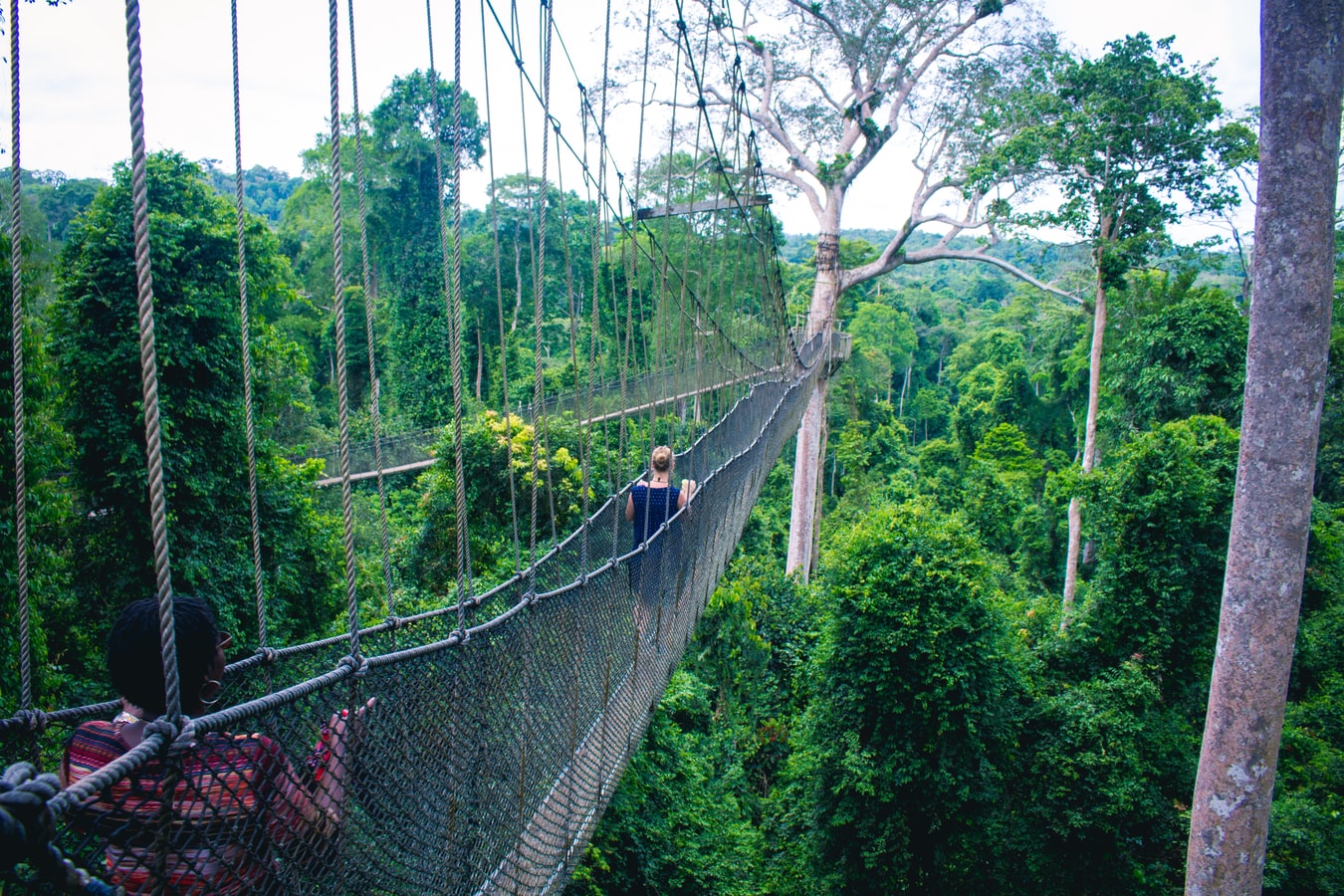 Enclosing the Gahan's rainforest, Kakum National Park is a park rich in biodiversity with some unique species of plants, birds and animals that you can only find here.
The tour attraction in the park is the Canopy Walkway which attracts a number of tourists; walking on it will let you have some spectacular views.
4. Jamestown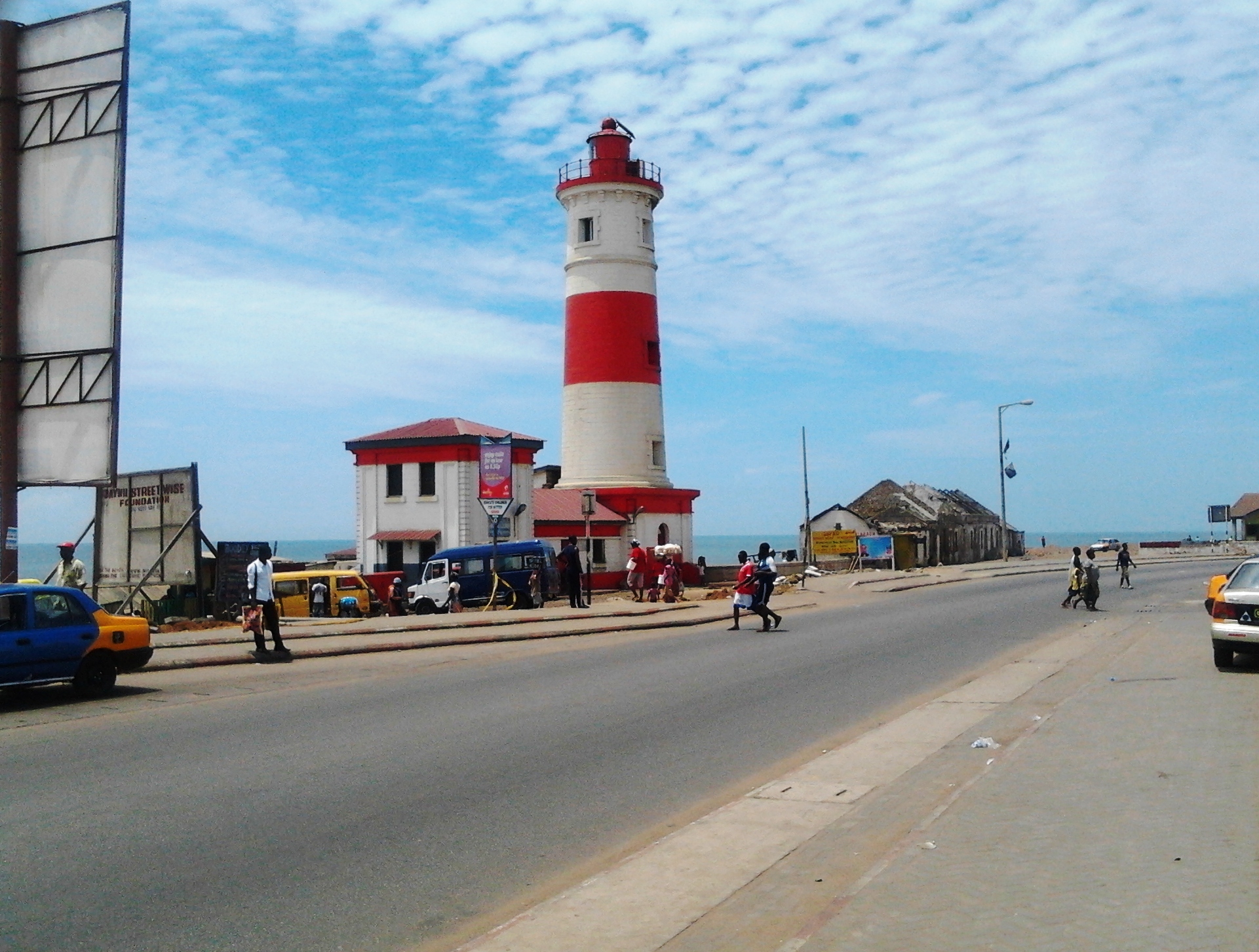 Jamestown is a blend of urban and rural life and therefore as a unique environment and vibe. The city is rich is history as the Portuguese as well as the British have ruled over here.
The cultural and architectural blend between Europe and Africa is really fascinating. A guided tour is amongst the things to do here.
5. Mole National Park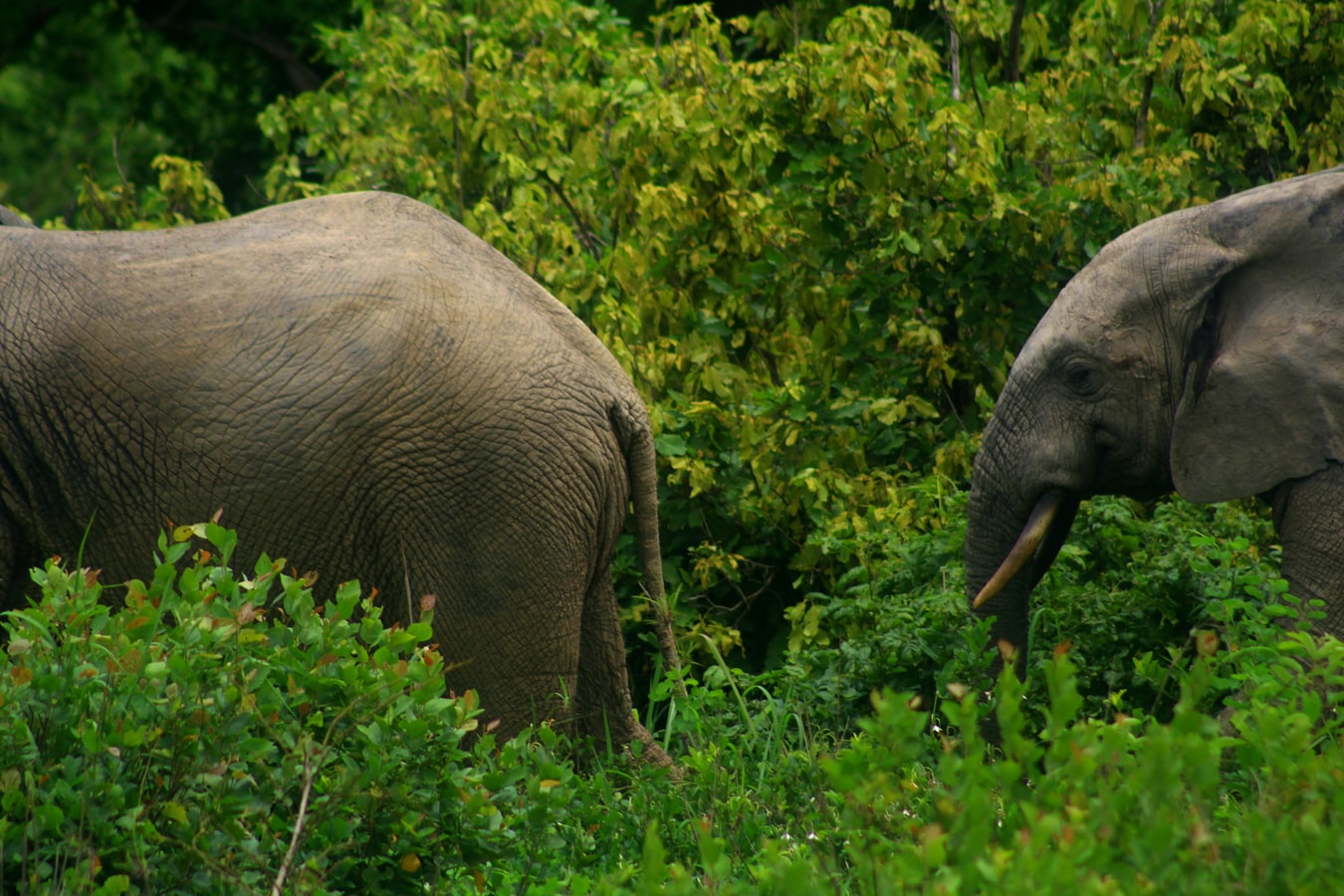 This is the biggest national park in the country. You can find many different species of animals here on your safari. This park is a main tour attraction for bird lovers as you can find over 250 species of birds here. It is a must visit park in Ghana.
6. Cape Coast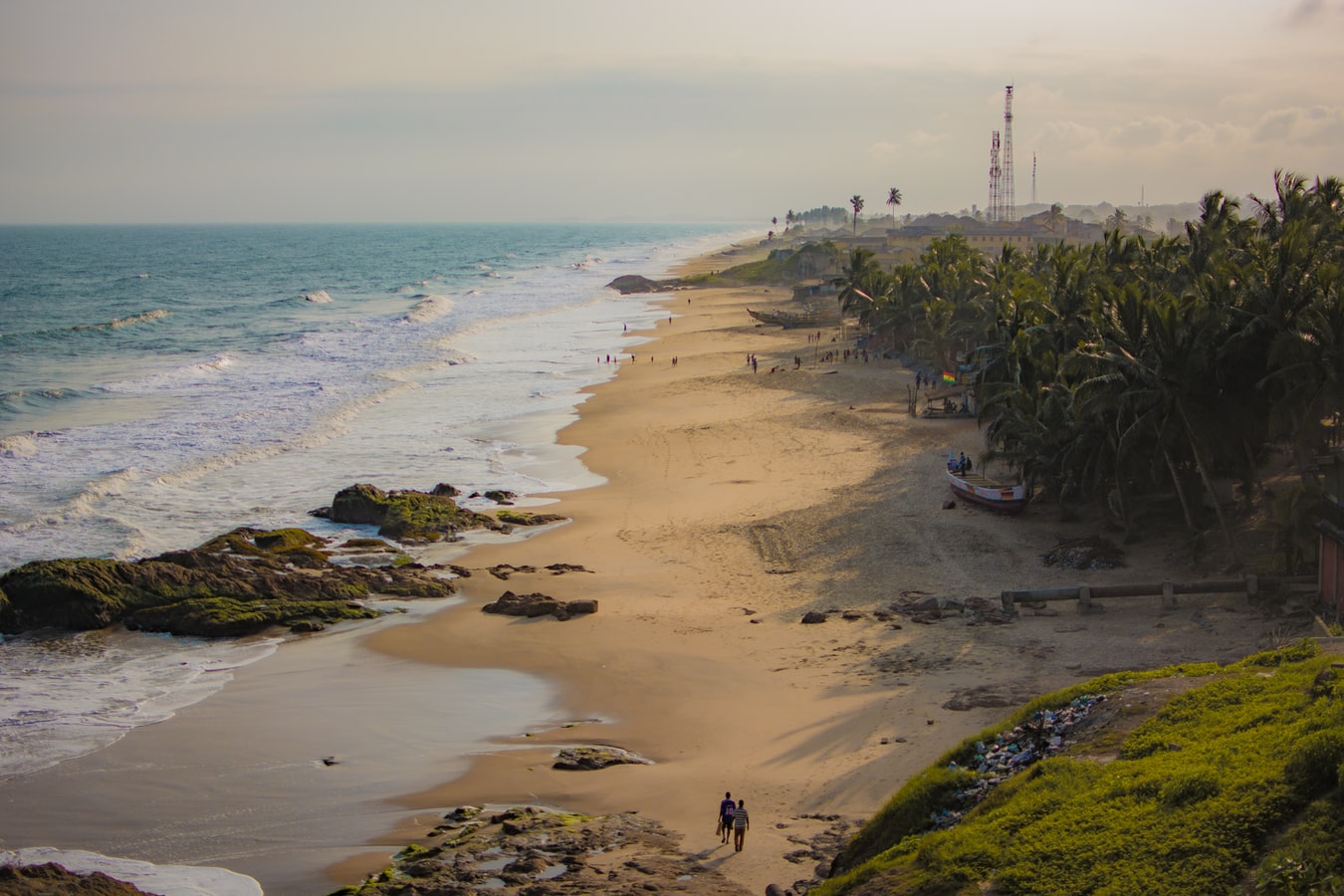 Formerly known as Cabo Corso, this town was the largest trading port of slaves. The place is rich in history and you can still find some daunting prisons here.
Other than that the coast is lines with beautiful colonial architecture that gives a pleasant look while walking along the beach. This town can be used a transit town for several excursions.
7. Kumasi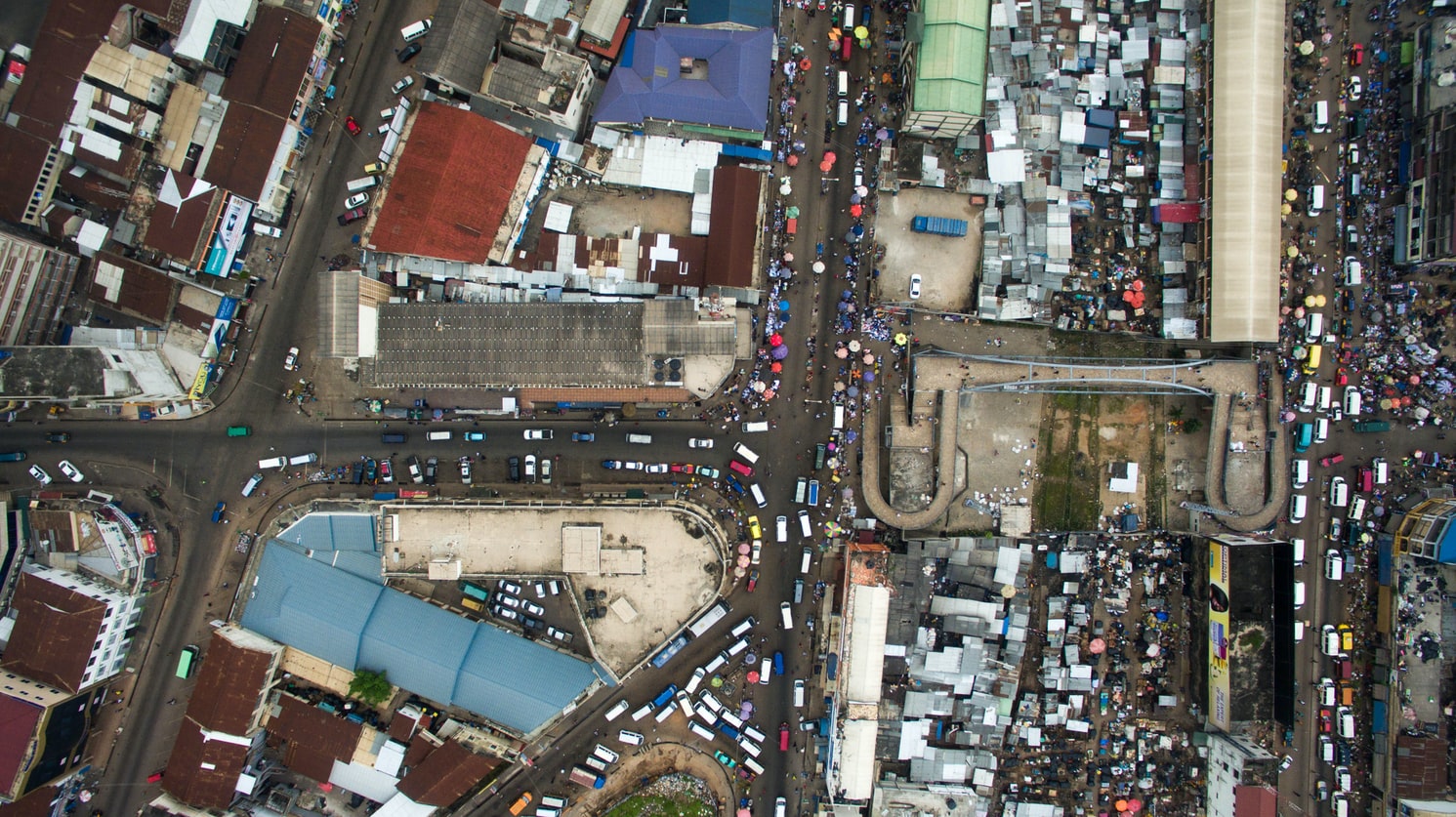 This busy city is the best place to visit for tourists who love to shop. The city is bustling with markets that are filled amazing goods and local produce. It is the best place for souvenir shopping. Other tour attraction here incudes the Manhiya Palace Museum.
8. Elmina Castle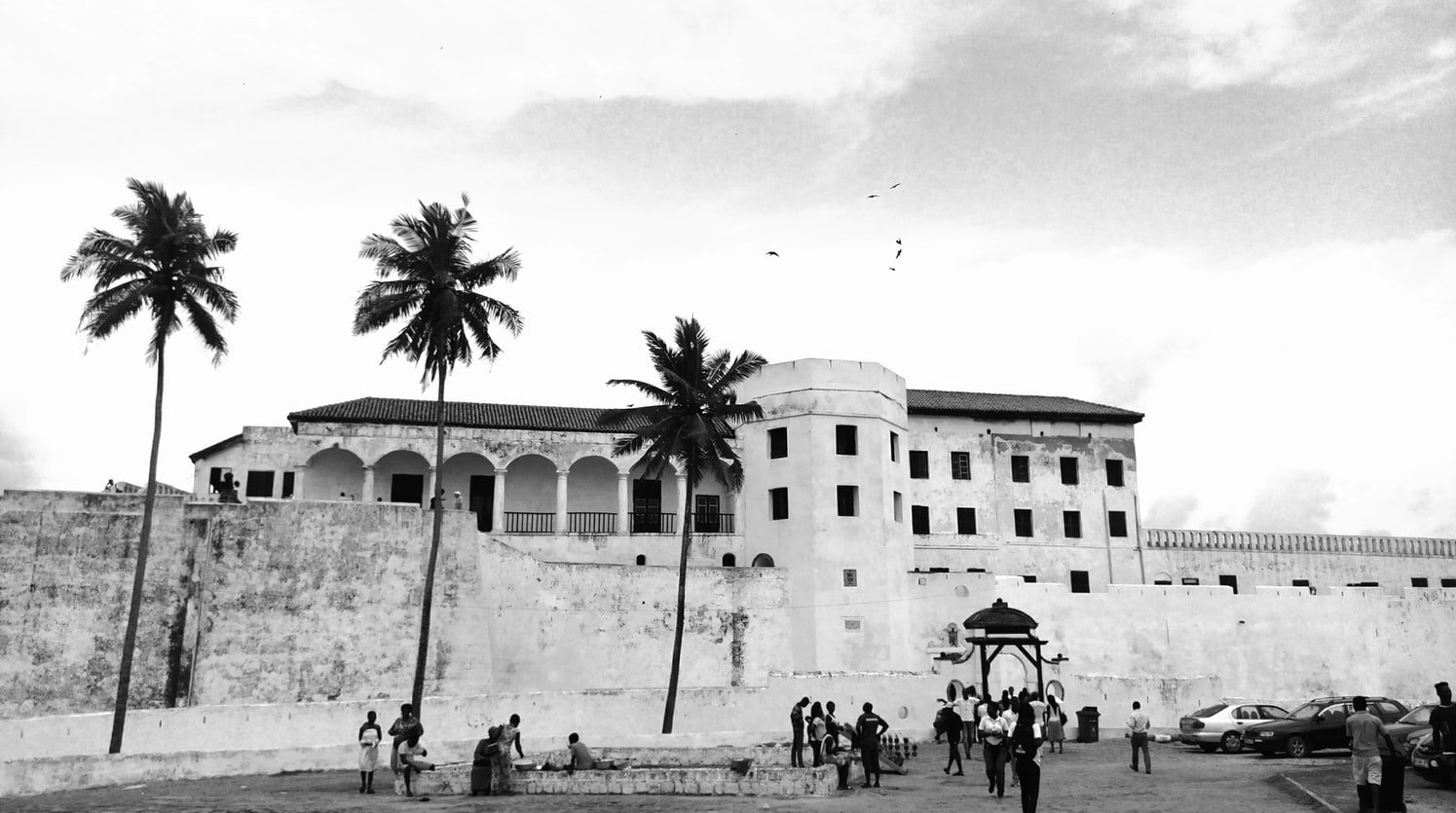 This is part of the UNESCO World Heritage Site and is the first slave trading port of Africa. The castle is part of the National Museum system.
You can find the striking difference between the way the Europeans themselves lived and the way they kept slaves in dark dungeons; it depicts the racial discrimination in the mindset of the Europeans.
9. Nzulezu Ghana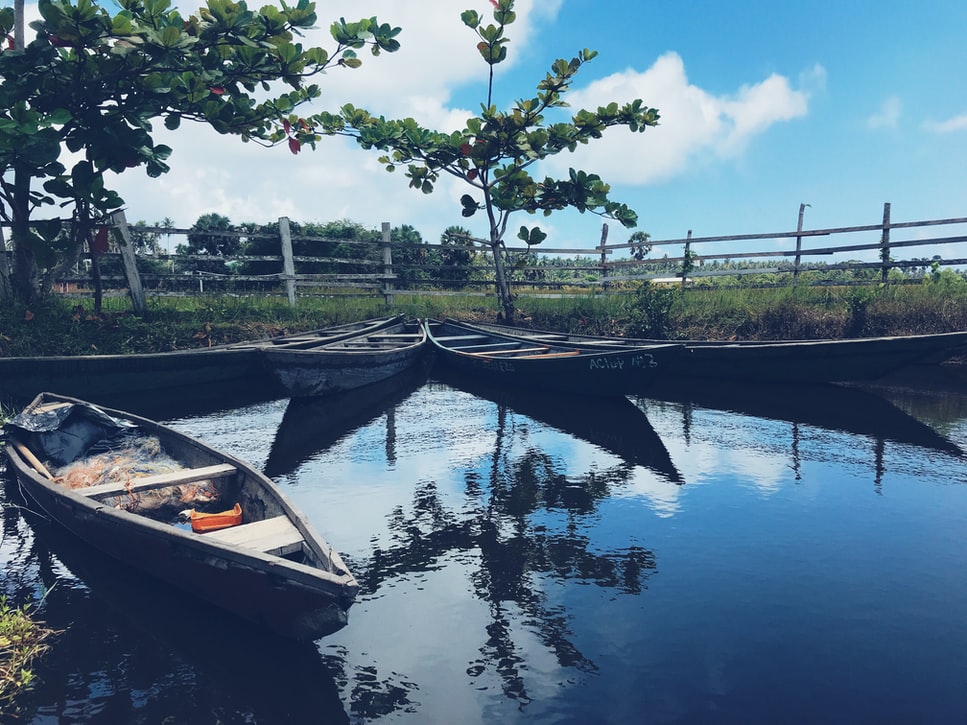 If you are looking for a unique experience, then, this is the place to visit. With houses and hotels built on stilts in the lagoon and breathtaking views, this has to be the best destination in Ghana.
Things to do here while staying at the hotel includes, diving, boating, swimming, relaxing and watching crocs and monkeys roam around.
10. Busua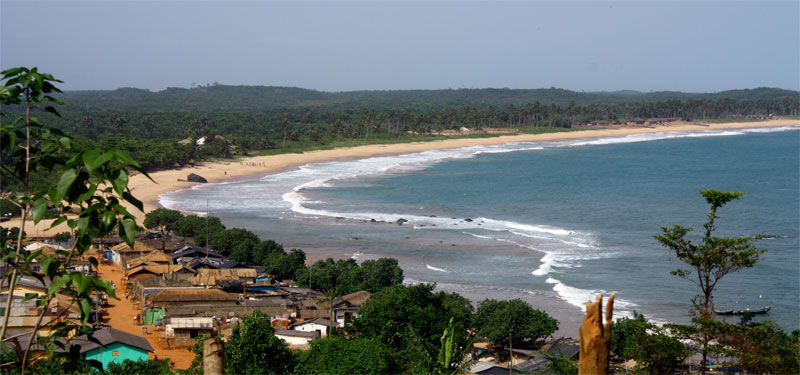 It is the most relaxed and serene beach with clam, warm waters and beautiful golden sand. The waters are perfect for swimming and you can enjoy surfing as well. The tour attractions here include some amazing hotels, restaurants, shops, entertainment and night life.
Conclusion
Ghana is a small yet an amazing country to visit. Ghana is a safe and developed country in Africa; therefore a popular destination to enjoy African wildlife and landscapes in a safe and developed environment. There are many amazing tour attractions here to mesmerize and enchant you on your trip.
You May Like To Read:
What is the Capital of Ghana?