If you are planning to make list of best cities to visit in 2020, then look no more. We handpicked some of the best cities for travelers to visit in 2020.
All of the cities are situated in different countries in different corners of the world. Some are in Asia, some are in Europe while some are in America.
So, without further ado, here is the list of best cities to visit in 2020:
10 Best Cities to Visit in 2020
#1 Copenhagen, Denmark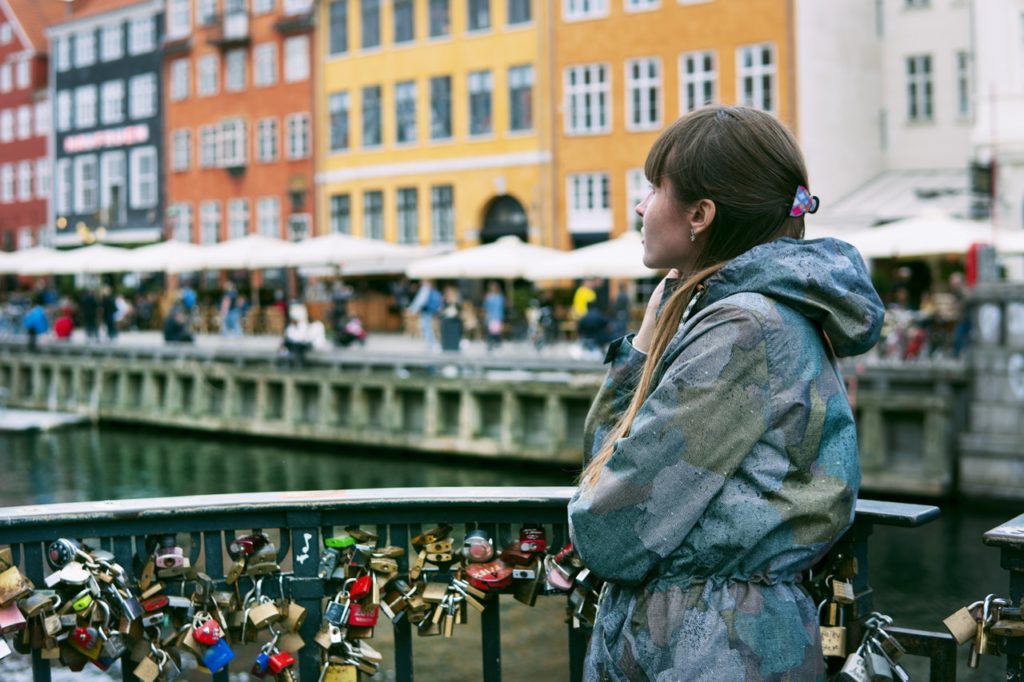 At number one, we ranked Copenhagen. It is the most populous and capital city of Denmark. The city is situated at the coastal islands of Zealand and Amager. Further, boundaries of city is also linked with Malmo in Southern Sweden by the Oresund Bridge.
Things to do and top Tourist Attractions are
Tivoli Gardens
The Little Mermaid
Nyhavn
Amalienbord
Freetown Christiania
#2 Shēnzhèn, China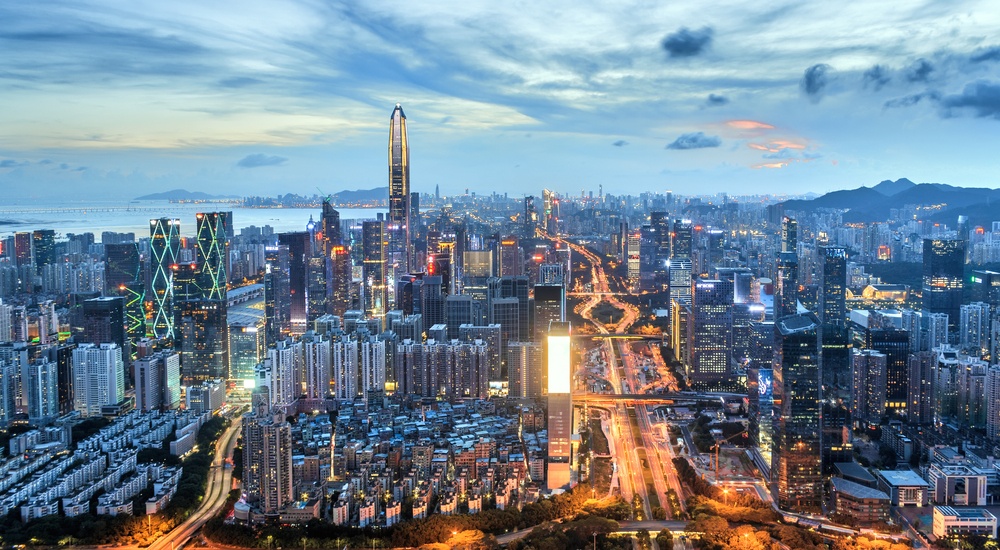 Shenzhen is a beautiful city and situated in Southern China. It is a modern metropolis and links China to Hong Kong. Shenzhen is also known for shopping destinations. This city should be in your list of best cities to visit in 2020. Some of the exciting things to do are
Window of the World
Hong Kong Wetland Park
OCT East
Dameisha Beach
Shekou
#3 Novi Sad, Serbia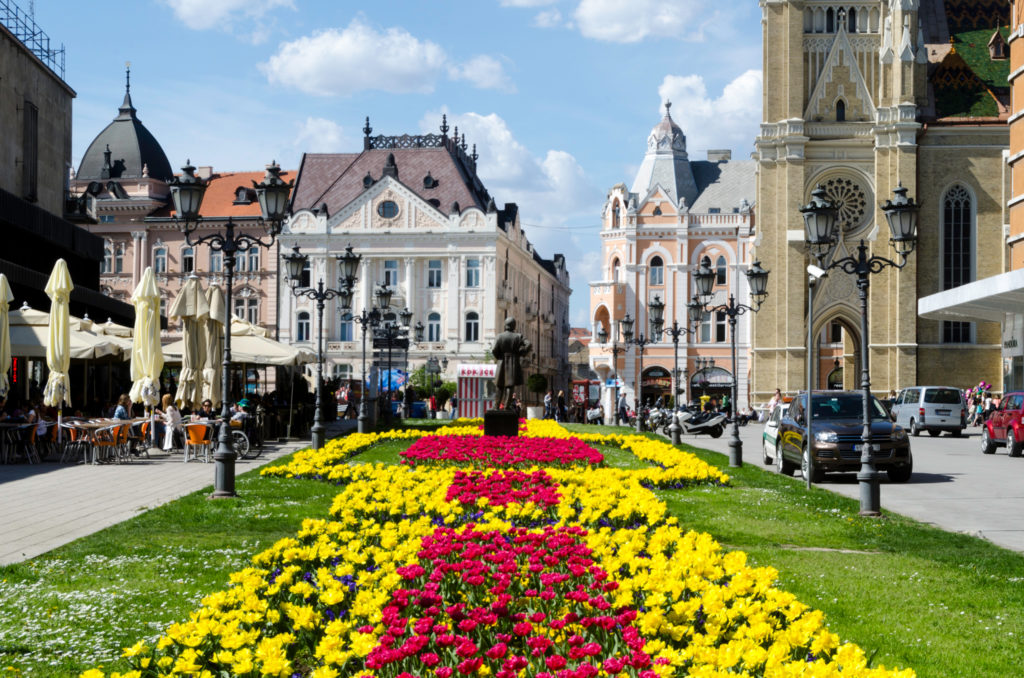 Novi Sad is a Serbian city, situated on the banks of the Danube River. Top destinations in Novi Sad are
Petrovaradin Fortress
Frushka Gora National Park
Strand
Iriski Venac
Danube Park
#4 Miami, Florida, USA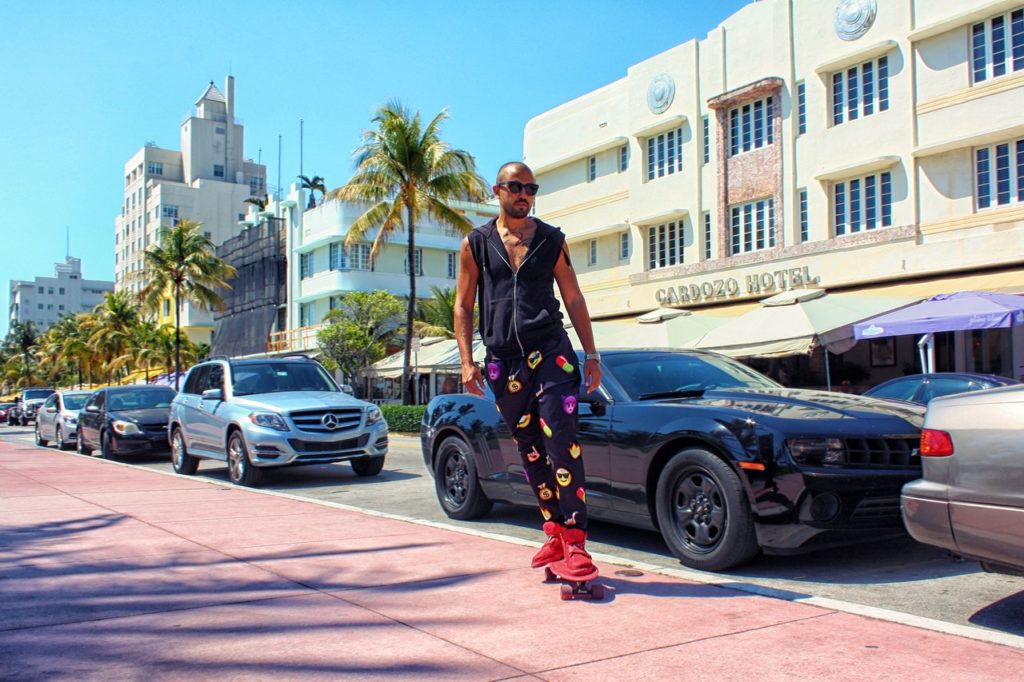 Miami is a beautiful and international city of Florida situated at Southeastern tip. You should visit this city because of its attractive cafes, cigar shops, colorful art deco buildings, and white sand at beach. Top places where you should go are
South Beach
Ocean Drive
Bayside Marketplace
Miami Seaquarium
Vizcaya Museum and Gardens
#5 Kathmandu, Nepal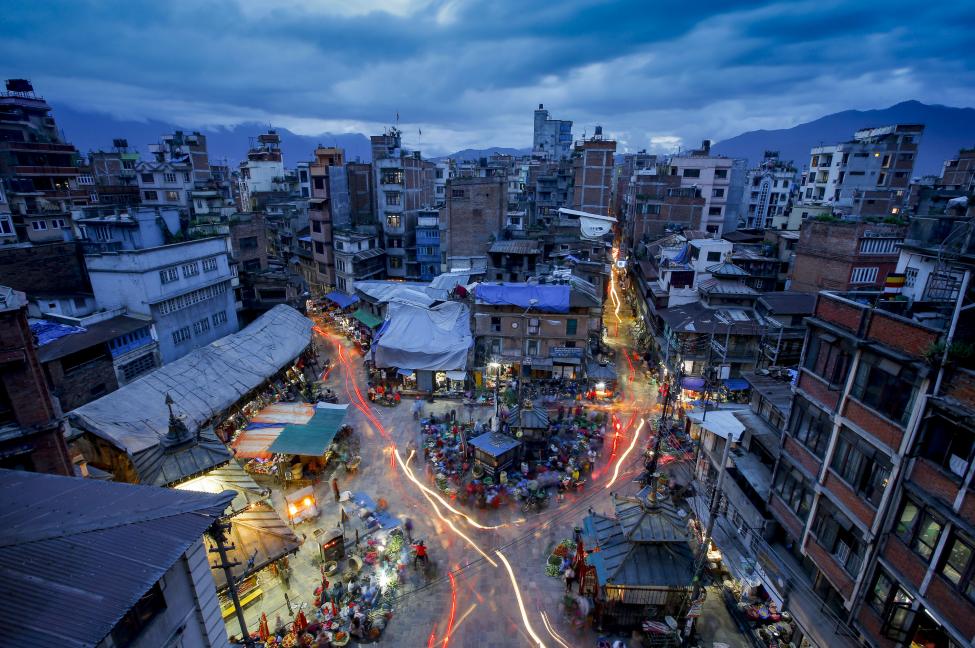 Kathmandu is capital city of Nepal, similar to a valley surrounded by the mountains of Himalayas. In 2015, several religious and historic buildings were damaged but still the city is worth visiting. It is because government of Nepal has restored many buildings. Further, this city is also famous because of the religious festival i.e. Indra Jatra (masked dances). Some of the things to do and best places in Kathmandu are as follow:
Swayambhunath
Kathmandu Valley
Thamel
Pashupatinath Temple
Boudanath
#6 Mexico City, Mexico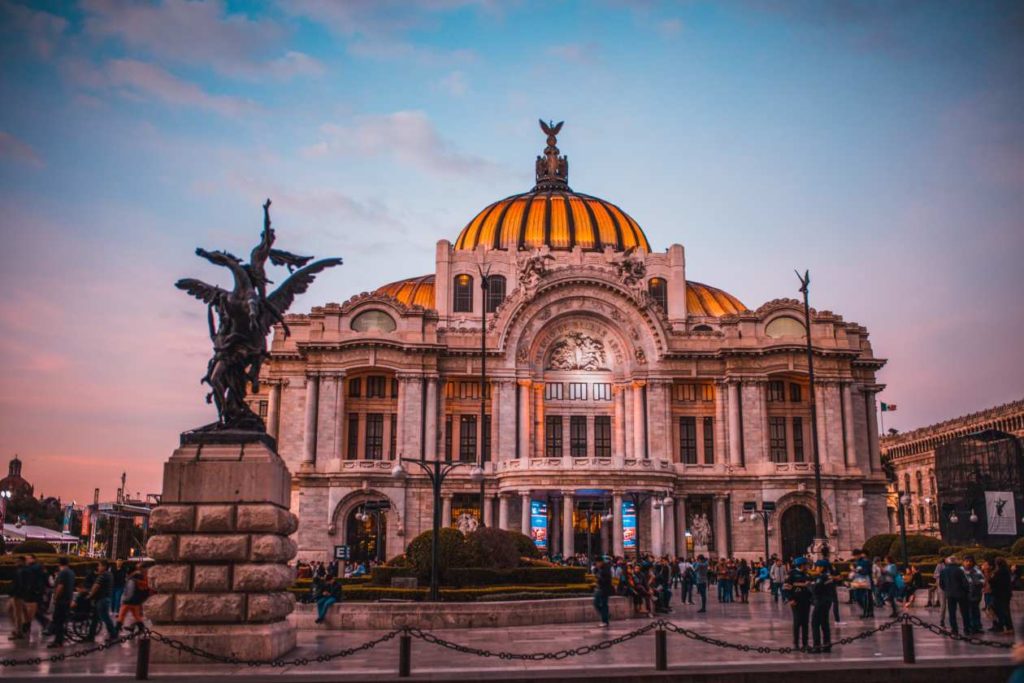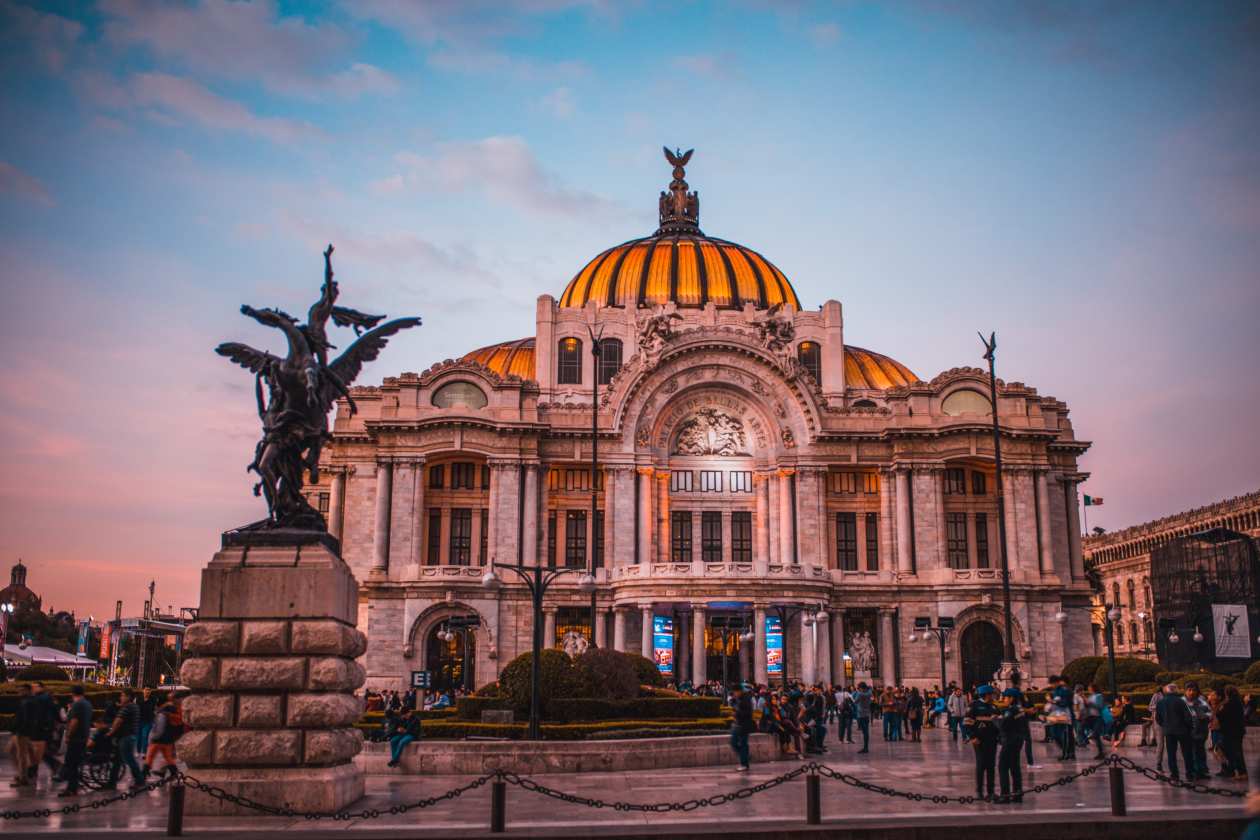 As the name shows, Mexico City is a the city of Mexico. It is highly dense populated and high-altitude city. The city is known for its Templo Mayor, a 13th century Aztec temple. If you are travelling around the world, then this city should be in your list. Here are some great things to do in Mexico City:
Historic Center of Mexico City
National Museum of Anthropology
Zocalo
Chapultepec
Palacio De Bellas Artes, Mexico City
#7 Dakar, Senegal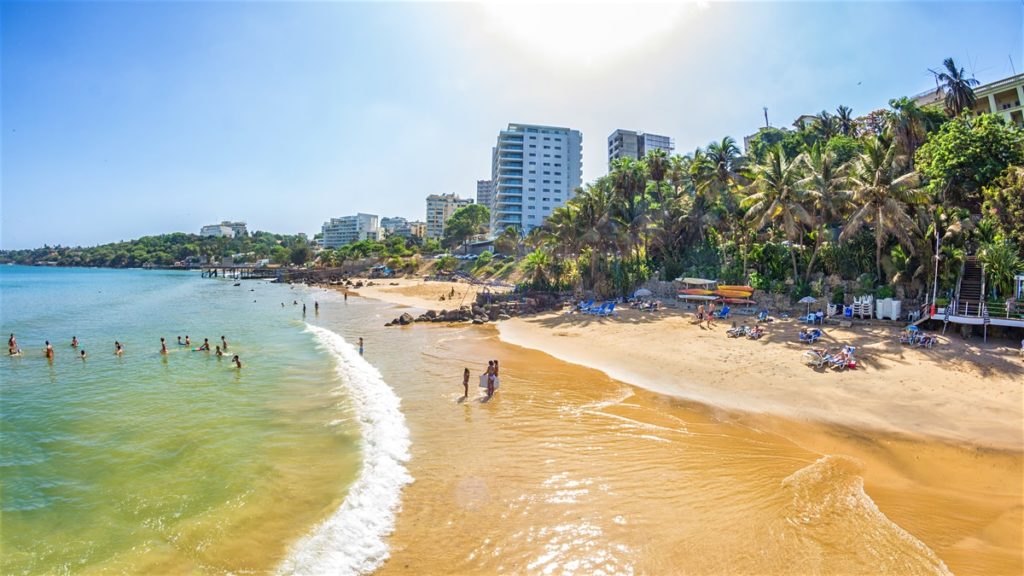 No doubt, there are several cities and places in Africa that are worth visiting. In all of them, Dakar should be on your priority. It is a capital city fo Sengal, situated in West Africa. It is also famous for its Altanta Port on the Cap-Vert Peninsula. Its culture, food and vibrant nightlife are all awesome. If you get a chance to visit this city then here are 5 best places in Dakar you should visit:
Goree
House of Slaves
Lake Retba
African Renaissance Monument
Ngor
#8 Seattle, USA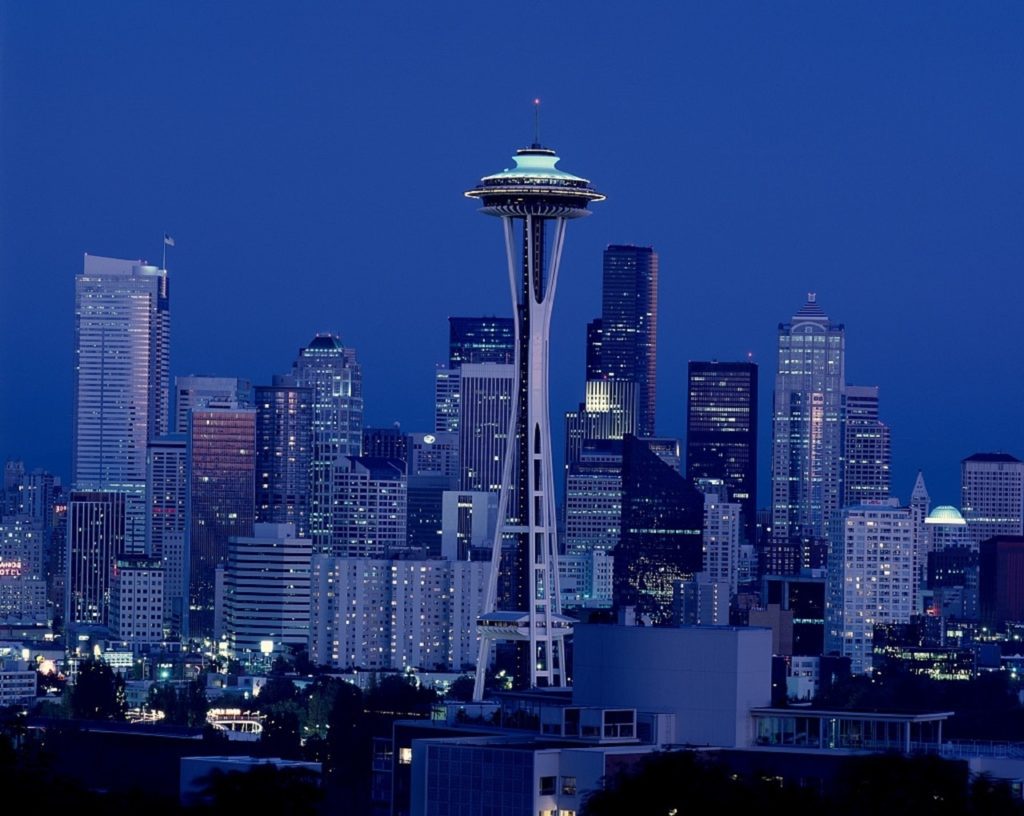 Seattle is a beautiful city in Washington. It surrounded by evergreen forests, mountains, waters, and big parklands. It is also biggest city of Washington state and also renowned as the home of tech industry. Some of the leading internet companies are based in Seattle i.e. Amazon and Microsoft. Whether you are tech savvy or travel lover, you should visit following places to make your Seattle visit memorable:
Space Needle
Pike Place Market
Chihuly Garden and Glass
Museum of Pop Culture
Gum Wall
#9 Zadar, Croatia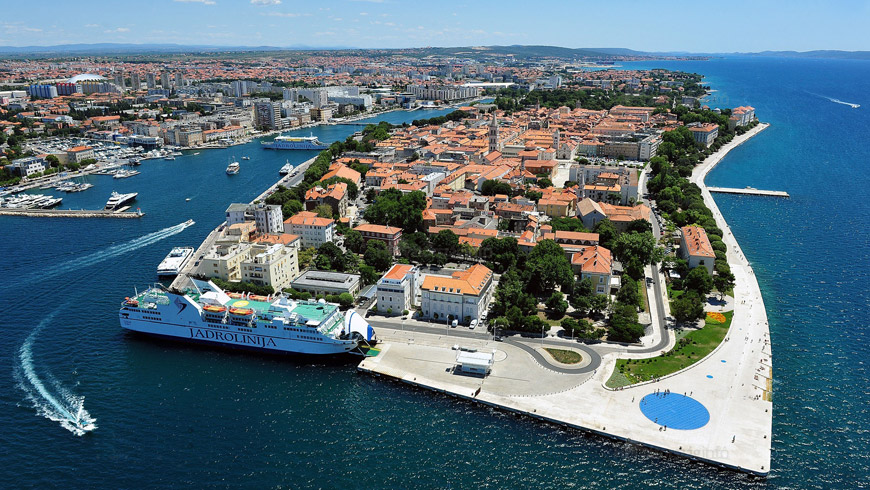 In Croatia, Zada is situated at Dalmatian coast. The city is also know for the Roman and Ventian ruins of its peninsular Old town. If you go to Zadar, you will see several Venetian gates in the city walls. Top destinations in Zadar are as follow:
Church of St Donatus
Zadar Cathedral
Sea Organ
Monument to the Sun
Kolovare ulica (Beach)
#10 Meknes, Morocco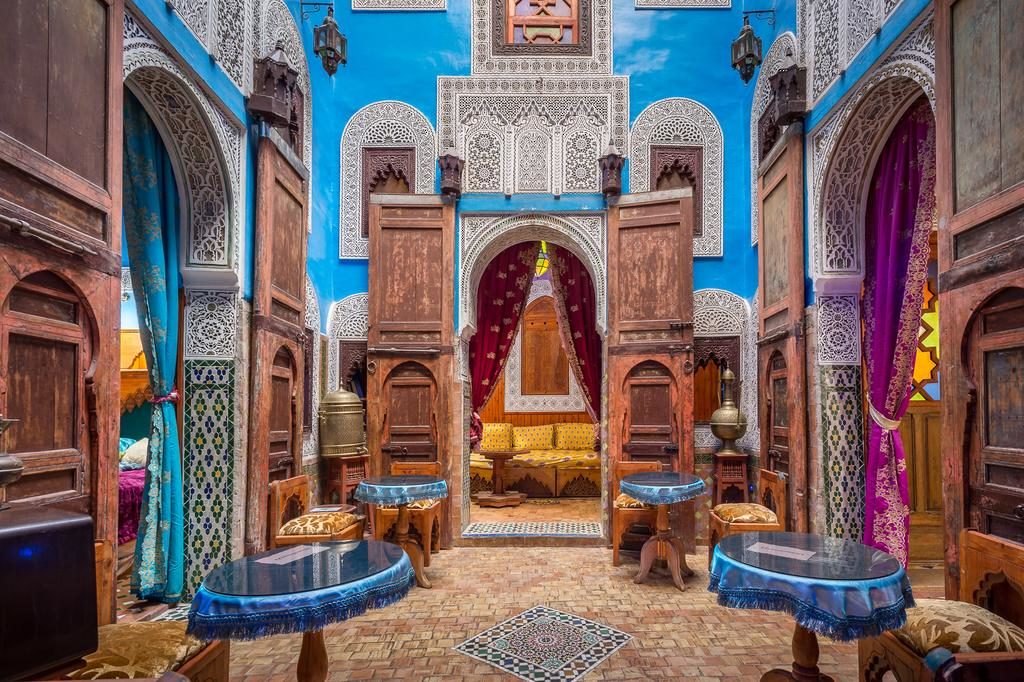 Meknes is one of the best cities to visit in 2020. The city is situated in northern Morocco. it is famous for its culture, traditions and historic buildings. Some of the best place you must visit are as mentioned below:
Lahdim Square
Bou Inania Madrasa
Mauoleum of Moulay Ismail
Bab Mansour Laleuj
Dar Jamai Museum